Russian Il-18 plane with military on board crash-lands in Yakutia: passengers, crew survive
09:20, 19 December 2016
World
Among the 39 people on board, 32 were passengers and another seven were crew members, RIA Novosti reported, citing Russia's Defense Ministry.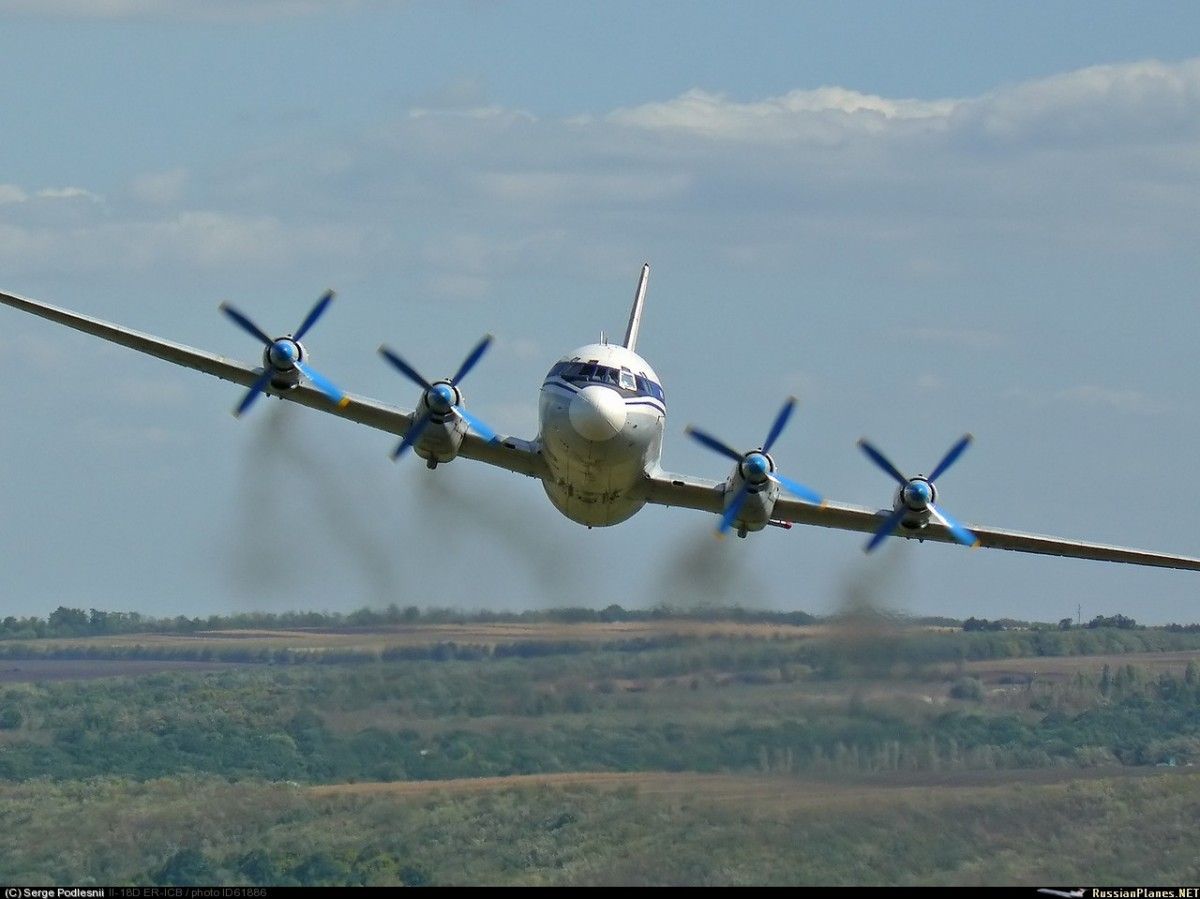 russianplanes.net
16 people sustained serious injuries and were admitted to hospitals in the town of Tiksi, where the plane initially headed from Kansk, according to RIA Novosti.
A representative of the air traffic control service told RIA Novosti that the plane had crash-landed some 30km from Tiksi.
A source in the Ministry of Defense said the plane broke into three parts upon landing. 
If you see a spelling error on our site, select it and press Ctrl+Enter