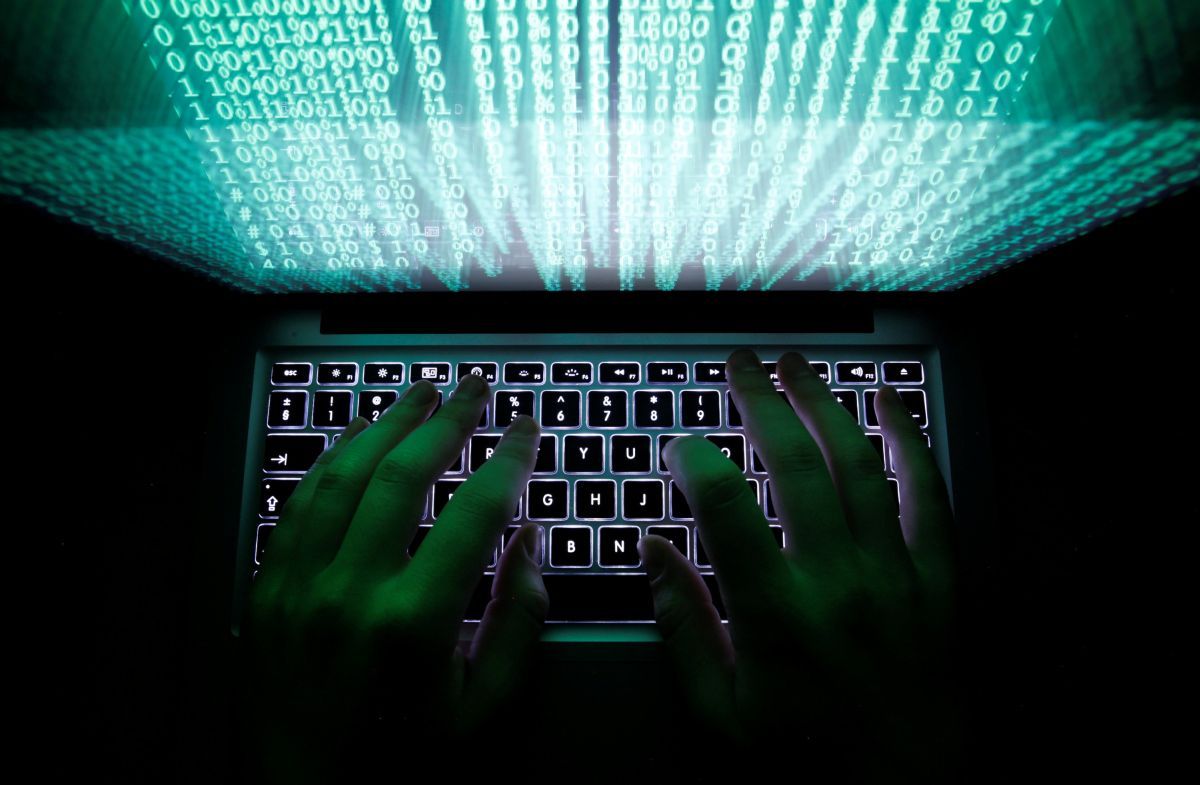 REUTERS
The head of cyber security told Reuters three cases of Russian spyware on its government computers had been discovered since 2015, and there had been 20 attempts to infect them this year, Reuters said.
"The spyware we found was operating for at least half a year before it was detected – similar to how it was in the USA," Rimtautas Cerniauskas, head of the Lithuanian Cyber Security Centre said.
When presented with the allegations, President Vladimir Putin's spokesman Dmitry Peskov told Reuters they were "laughable" and unsubstantiated.
"Did it (the spyware) have 'Made in Russia' written on it?" quipped Peskov. "We absolutely refute this nonsense." He said Russia itself was targeted in cyber attacks "round the clock," but said it would be stupid to accuse foreign governments.
Fears of Russian cyber attacks have come to the fore since the U.S. election campaign when hacking of Democratic Party emails led to allegations from U.S. intelligence that Moscow was involved.
Read alsoU.S. accuses Russia of directing cyberattacks to 'interfere' with electionsLithuania, Estonia and Latvia, all ruled by Moscow in communist times, have been alarmed by Russia's annexation of Ukraine's Crimea peninsula in 2014 and its support for pro-Russian separatists in eastern Ukraine.
In what Baltic officials say was a wake-up call, Estonia was hit by cyber attacks on extensive private and government Internet sites in 2007. State websites were brought to a crawl and an online banking site was closed.
Lithuanian intelligence services, in their annual report, say cyber attacks have moved from being mainly targeted at financial crimes to more political spying on state institutions.
Read alsoReuters: Facebook says government requests for account data rise 27%Russian spyware was transferring all documents it could find, as well as all passwords entered on websites such as GMail or Facebook, to an internet address commonly used by Russian spy agencies, Cerniaukas said.
"This only confirms that attempts are made to infiltrate our political sphere," said Cerniaukas.