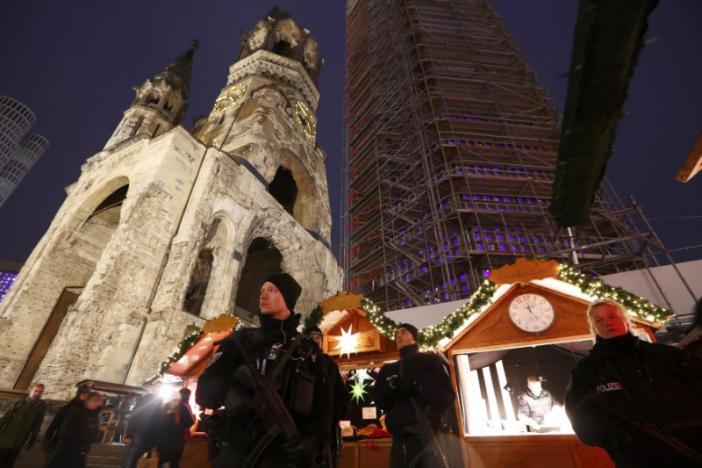 REUTERS
A hunt is underway across Europe for Anis Amri, 24, as Germany reels from its worst attack in decades, as reported by Reuters.
"We can report today that we have new information that the suspect is with high probability really the perpetrator," Interior Minister Thomas de Maiziere told reporters on Thursday.
Read alsoMerkel calls Berlin tragedy 'terrorist attack'"In the cab, in the driving cabin, fingerprints were found and there is additional evidence that supports this," he said.
Read alsoPoroshenko condemns Berlin terror attackFrauke Koehler, a spokeswoman for the federal prosecutor's office, told reporters: "At this point in the investigation, we assume Anis Amri drove the truck."
Police had carried out searches across Germany on Thursday but made no arrests, she said.