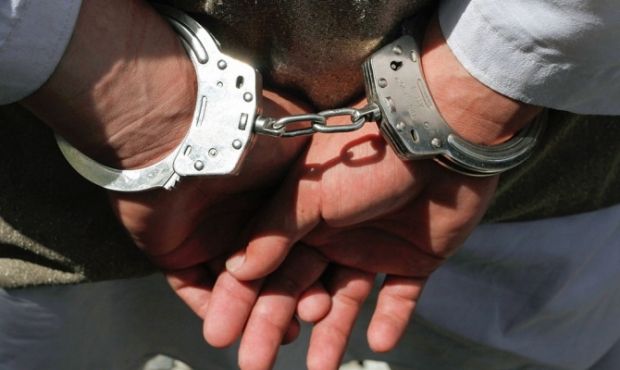 exzk.ru
The brothers, aged 31 and 28 and born in Kosovo, were detained early on Friday in Duisburg, BBC News reports.
Germany is on high alert after Monday's attack in Berlin, which left 12 dead.
A Europe-wide manhunt continues for Anis Amri, the Tunisian man suspected of driving a lorry into the Breitscheidplatz Christmas market.
Read alsoTerrorist attack in Berlin: Tunisian's fingerprints found in Christmas market crash truckPolice said the Oberhausen attack had been intended to target the CentrO shopping centre.
Officers dressed in civilian clothing had been sent to patrol the centre and a nearby Christmas market after a tip from intelligence services, police said in a statement.
It is not yet known how advanced the preparations for the attack were, or if others were involved, the statement said.
There is no indication so far that Friday's arrests are linked to the Berlin attack.