Tu-154 aircraft with 92 on board crashes into Black Sea
The Tu-154 plane of Russia's Defense Ministry has fallen in the Black Sea, a source in the regional law enforcement services told TASS.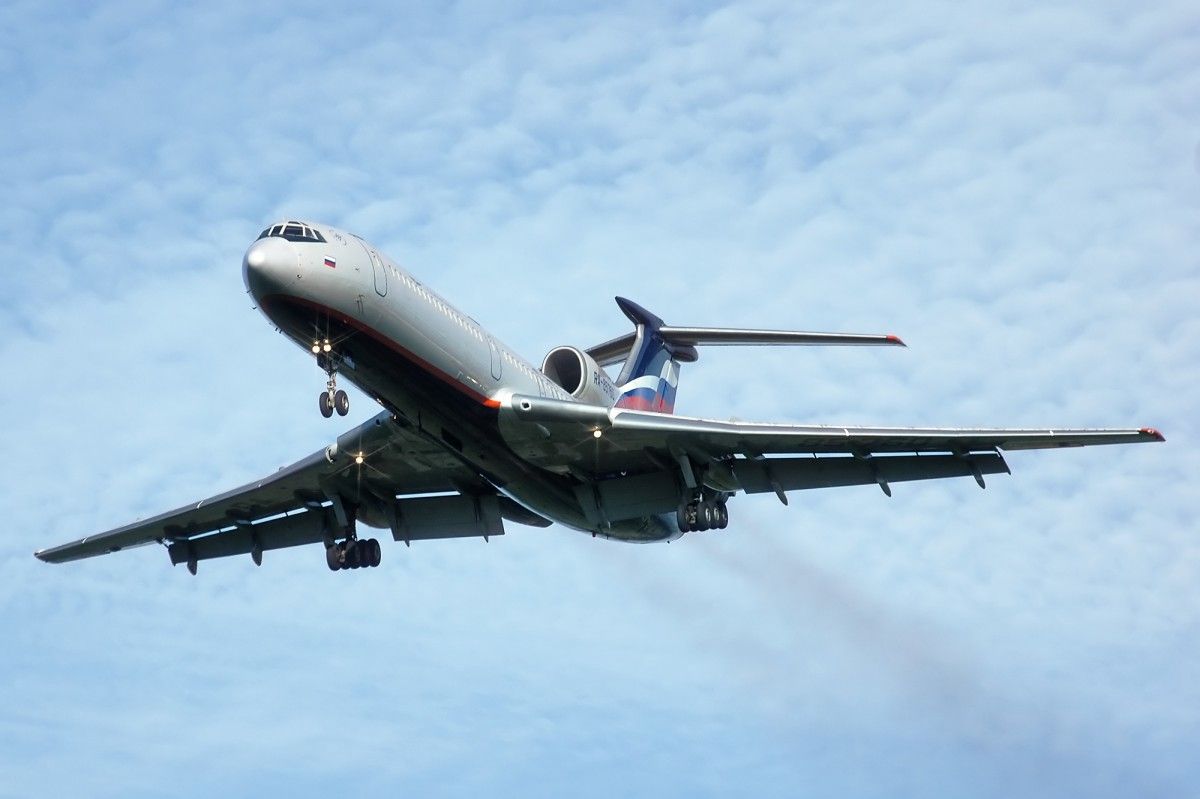 flot2017.com
"According to preliminary data, it fell in the Black Sea," the source said, according to TASS.
The source also said that debris and chassis of the Tu-154 plane of Russia's Defense Ministry were found some 6 kilometers from the Black Sea coast.
The Defense Ministry said the plane disappeared from radars at 05.40 a.m. Moscow time (02.40 a.m. GMT) shortly after taking off from Sochi. There were 92 people onboard the plane, including 83 passengers. Among them were Russian servicemen who flew to congratulate with the New Year the air group of Russia's Aerospace Forces at the Hmeymim airbase in Syria, musicians of the famed army choir, the Alexandrov Ensemble, and nine representatives of Russian mass media.
Russian President Vladimir Putin is said to have been informed of the incident with the missing Tu-154 plane. 
If you see a spelling error on our site, select it and press Ctrl+Enter