Fragments of Russian Tu-154 found mile off coast – media
13:40, 26 December 2016
World
Search team finds fragments of presumably Tu-154 plane wreckage a mile from a sea coast, according to a source, Russian news agency TASS has reported.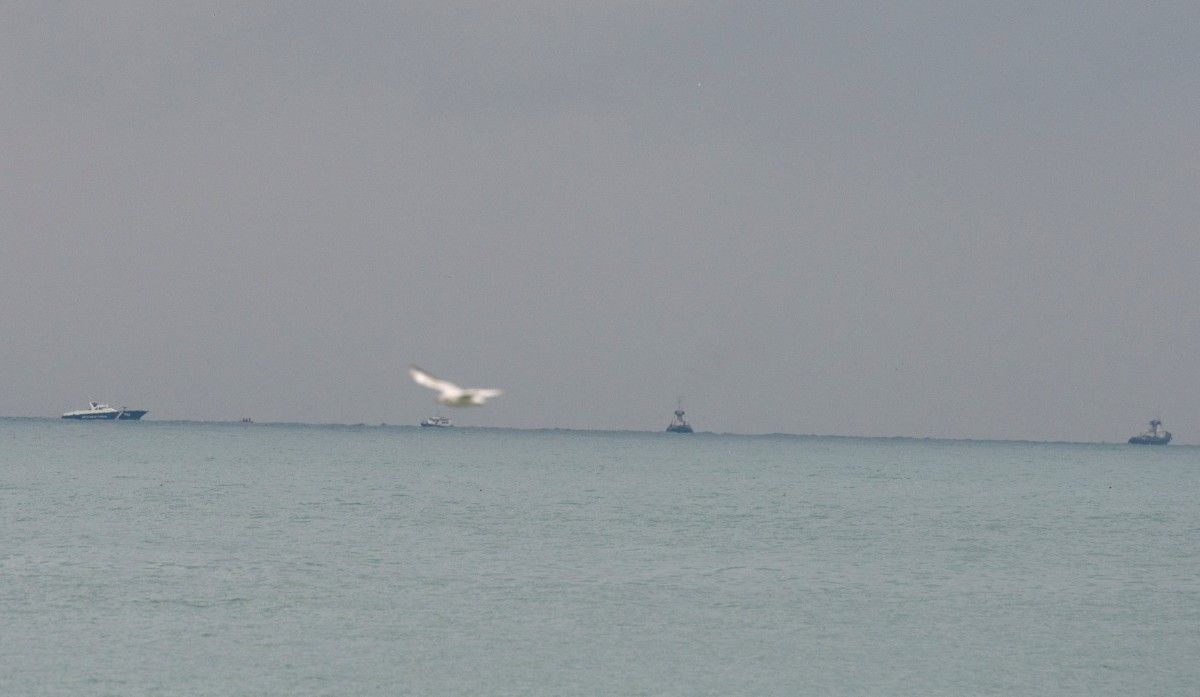 REUTERS
The Russian Defense Ministry has increased the group of unmanned aerial vehicles in the Tu-154 search area, the ministry's press service said on Monday, TASS wrote.
"The group of the Defense Ministry's unmanned aviation has been increased. Two more Granat-4 unmanned aerial vehicles have begun monitoring the sea's surface, which made it possible to continuously observe all search areas," Defense Ministry spokesman, Igor Konashenkov, said.
Meanwhile, an Ilyushin Il-76 aircraft operated by the Russian Defense Ministry has delivered two manned deep-sea submersibles to the search area of operations, the ministry's press service added.
Read alsoRussian transport ministry names main versions of Tu-154 crash"The Il-76 aircraft that delivered two manned deep-sea submersibles of the Russian Geographical Society equipped with manipulators for complex deep-sea functions has landed at Sochi's Adler airport," the ministry said.
As UNIAN reported earlier, a Russian DoD's Tu-154 passenger jet bound for Syria shortly after taking off from Sochi. There were 92 people on board, including journalists, military servicemen, and musicians from the Alexandrov ensemble, the official choir of the Russian armed forces.
The Defense Ministry said that debris from the Tu-154 aircraft was found 1.5 km off the Sochi coast on a seabed 50-70 meters below the sea surface. Thanks to intensive efforts by search and rescue teams, 11 bodies have been recovered so far.
If you see a spelling error on our site, select it and press Ctrl+Enter