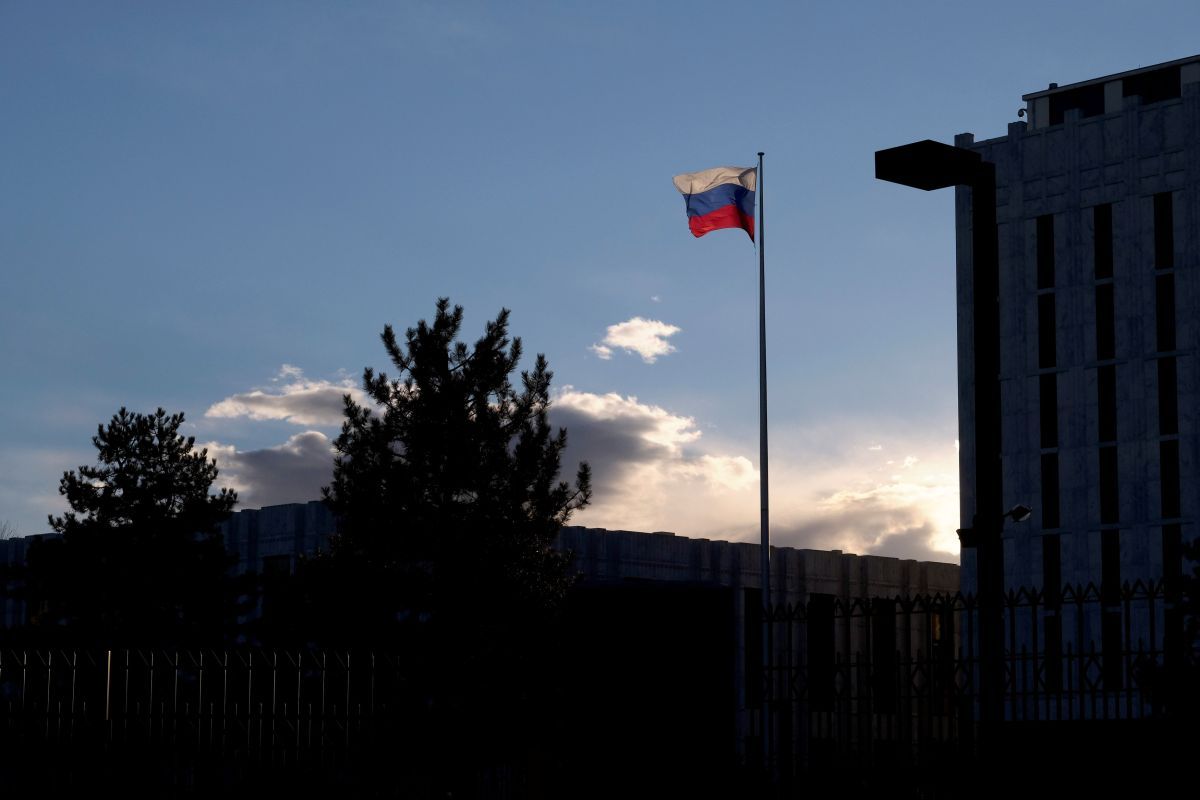 REUTERS
"These actions are not the sum total of our response to Russia's aggressive activities. We will continue to take a variety of actions at a time and place of our choosing, some of which will not be publicized," Obama said in a statement.
Obama went on to say that all Americans "should be alarmed by Russia's actions."
Read alsoJournalists show Russian diplomatic compounds closed down by U.S. authoritiesHe said that Russia "took actions intended to interfere with the U.S. election process," stressing that this cyberattack "could only have been directed by the highest levels of the Russian government."
Read alsoU.S. expels 35 Russian diplomats, gives 72 hours to leave country – ReutersHe added that the U.S. diplomats "have experienced an unacceptable level of harassment in Moscow by Russian security services and police over the last years."
"Such activities have consequences," Obama said.