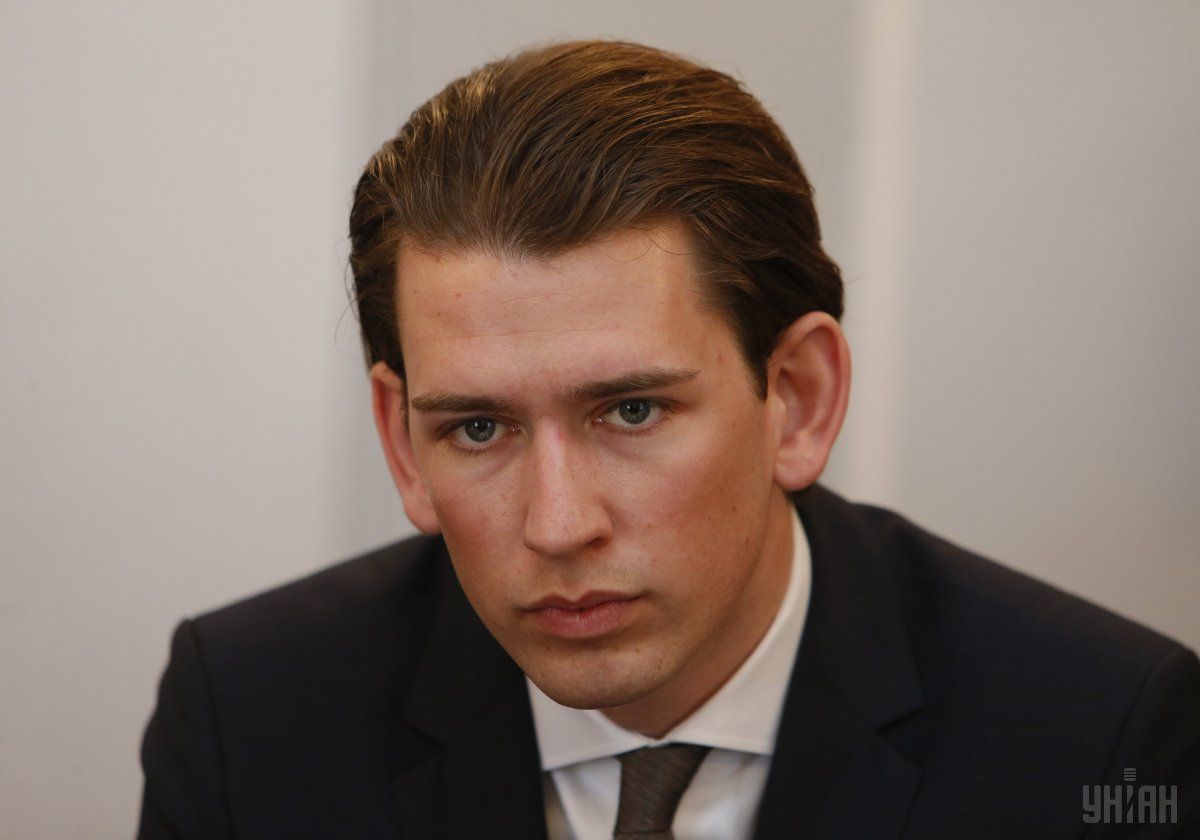 Photo from UNIAN
From January 2017, Austria will be chairing the OSCE, and it intends to seek through the organization a change of the EU sanctions policy toward Russia, Minister of Foreign Affairs of Austria Sebastian Kurtz has told Spiegel.
"We must once again restore trust here in Europe and shift from the path of sanctions with the system of penalties to the path of creating a system of incentives," said Kurz.
Read alsoAnti-immigration nationalist Hofer loses Austria presidential vote to independent Van der BellenUntil now, the opinion prevailed in the EU that the anti-Russian sanctions would not be lifted until Russia fulfilled Minsk agreements in full, the publication notes.
Spiegel recalls that German Foreign Minister Frank-Walter Steinmeier made a similar attempt in the summer of 2016 to speak up against Russia sanctions. "If we achieve significant progress [in implementing Minsk agreements], in my opinion, the sanctions could be reduced consistently," Steinmeier said at the time, at the discontent of the Berlin Chancellery.
Read alsoNew sanctions, expulsion of diplomats "not the sum total" of response to Russia's aggressive activities – ObamaAs UNIAN reported earlier, Vice Chancellor of Austria, Minister of Economy Reinhold Mitterlehner called for the gradual lifting of sanctions against Russia.