Trump tweets response to NKorea's nuke statement, criticizes China's stance
10:20, 03 January 2017
World
Ballistic missiles that North Korea says it has been developing will never be able to reach parts of the United States, U.S. President-elect Donald Trump wrote on Twitter.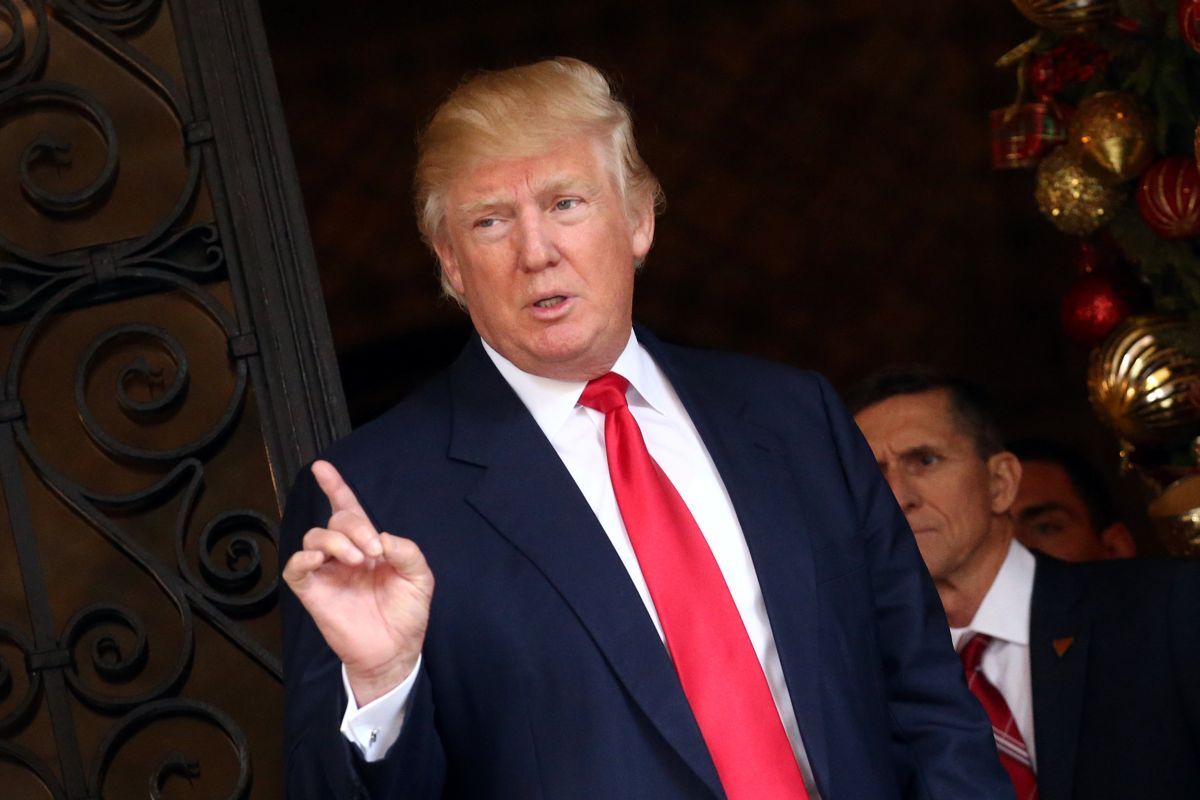 REUTERS
"North Korea just stated that it is in the final stages of developing a nuclear weapon capable of reaching parts of the U.S. It won't happen!" he tweeted.
He also criticized the position of China which he believes is too idle in assisting the U.S. in resolving the North Korea issue despite "massive amounts of money' taken from the U.S. in "one-sided trade".
"China has been taking out massive amounts of money & wealth from the U.S. in totally one-sided trade, but won't help with North Korea. Nice!" Trump's tweet reads.
As RBC notes on Sunday, January 1 delivering his New Year's address to the nation, North Korean leader Kim Jong-un said that the tests of the country's own intercontinental ballistic missile (ICBM) are in their final stage.
If you see a spelling error on our site, select it and press Ctrl+Enter