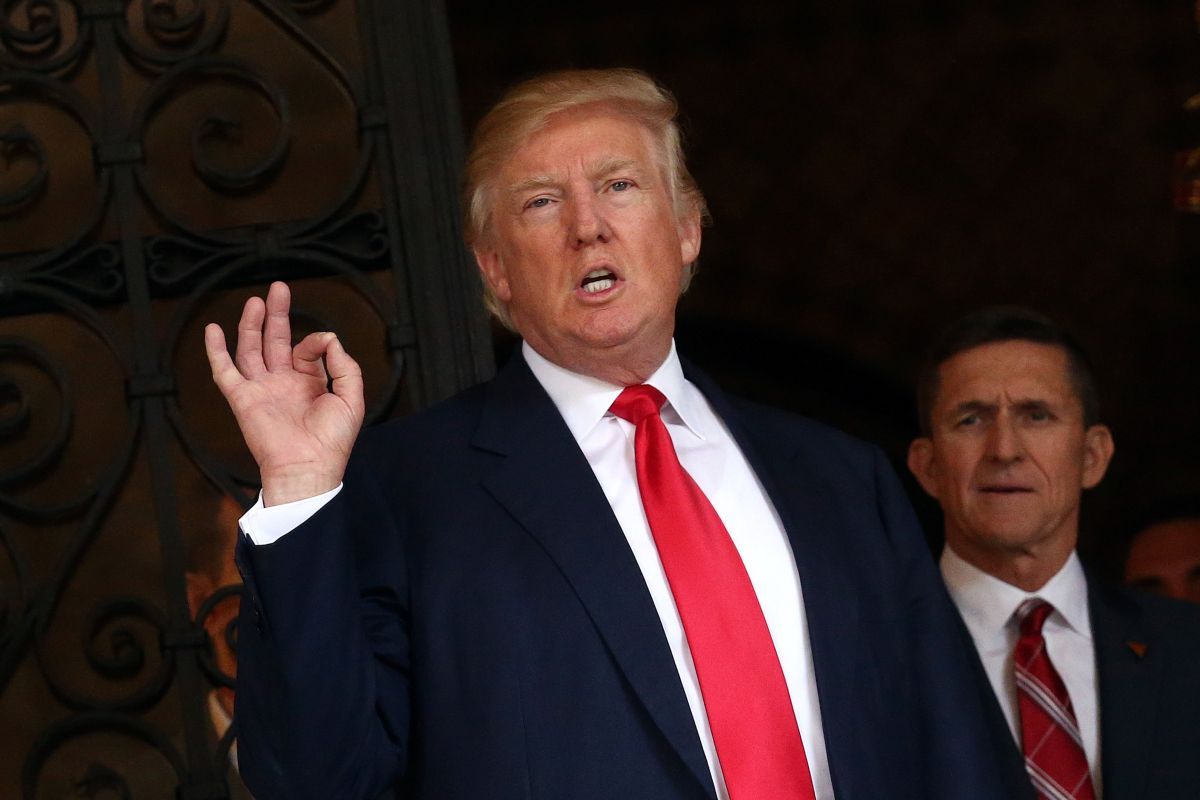 REUTERS
Now there's a date for a potential press conference: January 11.
"I know that's the current plan. So that's next week," one of Trump's top advisors, Kellyanne Conway, told Anderson Cooper on CNN Monday night.
After he was elected on November 8, Trump broke with tradition and chose not to meet the press corps for a Q&A session. He has communicated with the public through tweets, rallies and a small number of interviews.
Read alsoTrump has no talks scheduled with Russian presidentAt the end of November, Trump said he would hold a "major news conference" in mid-December to discuss the future of his businesses. But on December 12, he postponed it.
He tweeted, "I will hold a press conference in the near future to discuss the business, Cabinet picks and all other topics of interest. Busy times!"
Some journalists who cover Trump have expressed doubts that the president-elect will hold a press conference at all.
Notably, a January 11 press conference would give Trump a platform to respond to President Obama's farewell address.
On Monday morning the White House said Obama will deliver the speech in Chicago on January 10.