Ryan wins re-election as speaker of U.S. House of Representatives
U.S. Representative Paul Ryan was re-elected speaker of the House of Representatives on Tuesday as a Republican-led Congress began a new session, Reuters reported.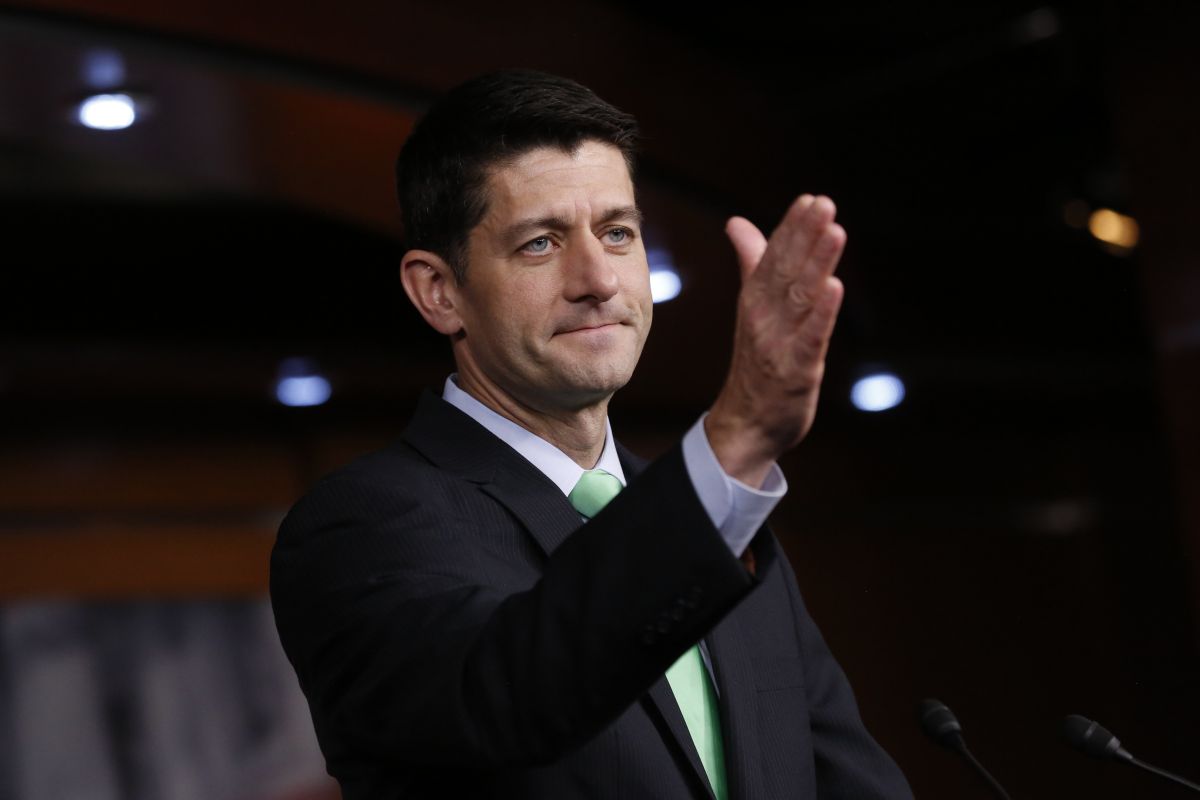 The Wisconsin congressman was elected on a vote of 239-189, according to Reuters.
New date for Trump's press conference: January 11Ryan was first elected speaker in October 2015, after his predecessor John Boehner retired following repeated revolts by House conservatives.
If you notice a spelling error, please highlight it with your mouse and press Ctrl+Enter