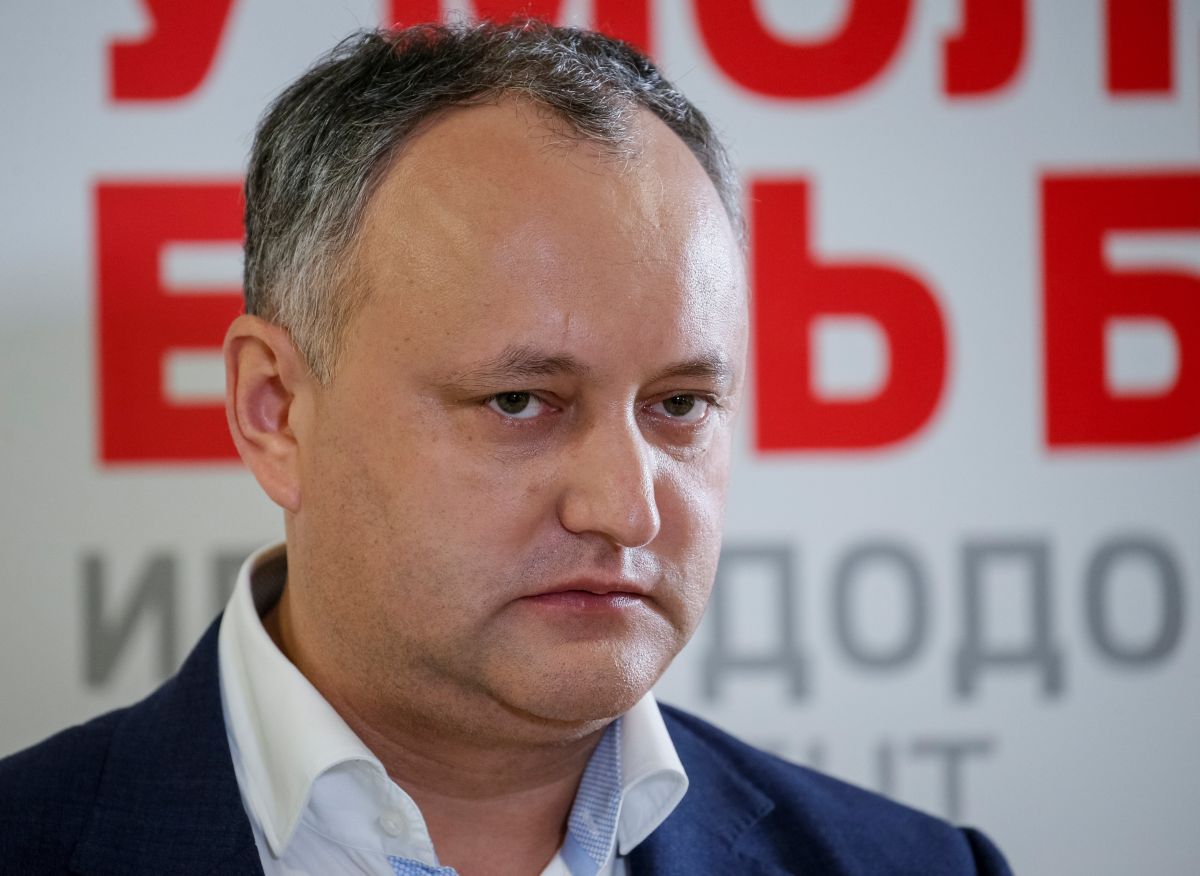 REUTERS
In November, Traian Basescu and his wife Maria took an oath of citizenship at the Moldovan embassy in Bucharest, and he said at the time that he might pursue "political options" in the former Soviet state, which once was part of Romania, RFE/RL reports.
Basescu while president of Romania between 2004 and 2014 pushed for Moldova to reunite with Romania and move closer to the European Union.
Read alsoMoldova's new pro-Russian president fires Defense Minister for "flirting with NATO"But Moldovan President Igor Dodon, who has promised to strengthen ties with Moscow and had campaigned on canceling Basescu's citizenship, put an end to any designs Basescu might have to run for political office.
In signing a decree revoking Basescu's citizenship, Dodon did not explain why he believed it was granted illegally by former Moldovan President Nicolae Timofti last year.
Basescu called Dodon's action "political" and said Dodon was "afraid" of him.
During Basescu's presidency in Romania, hundreds of thousands of Moldovans became eligible for Romanian citizenship and were able to become citizens of the European Union through that avenue.