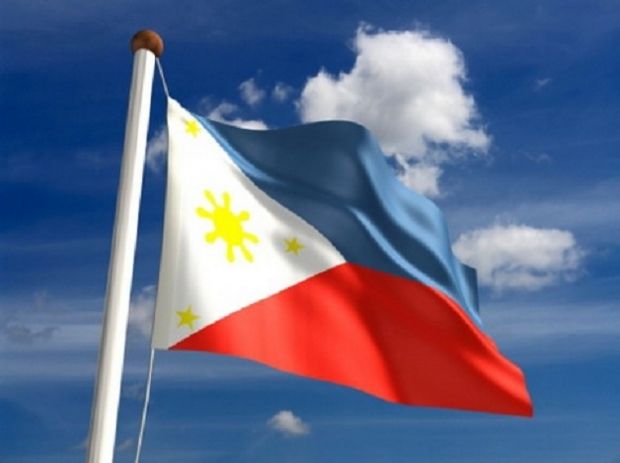 More than 150 inmates escape in Philippine prison break
The authorities suspect the gunmen are linked to Islamist separatist groups, the BBC wrote.
Around 100 armed men stormed the jail and engaged in a shoot-out with guards, as prisoners fled in the chaos. A guard and six escapees were killed.
The Philippines, which is predominantly Catholic, has battled separatists in the south for decades, amid kidnappings, violence and jailbreaks.
The latest prison break took place at the North Cotabato District Jail near Kidapawan city, on the island of Mindanao.
Read alsoPhilippine Duterte's admission he killed criminals impeachable offensePrison authorities said the gunmen showed up around 01:00 local time (17:00 GMT Tuesday), opening fire on the facility, which held more than 1,500 men.