Trump could chair UN Security Council meeting in April - media
Donald Trump will have the opportunity to chair a UN Security Council meeting as early as April this year when Washington takes the reins of the 15-nation body, according to UN Tribune.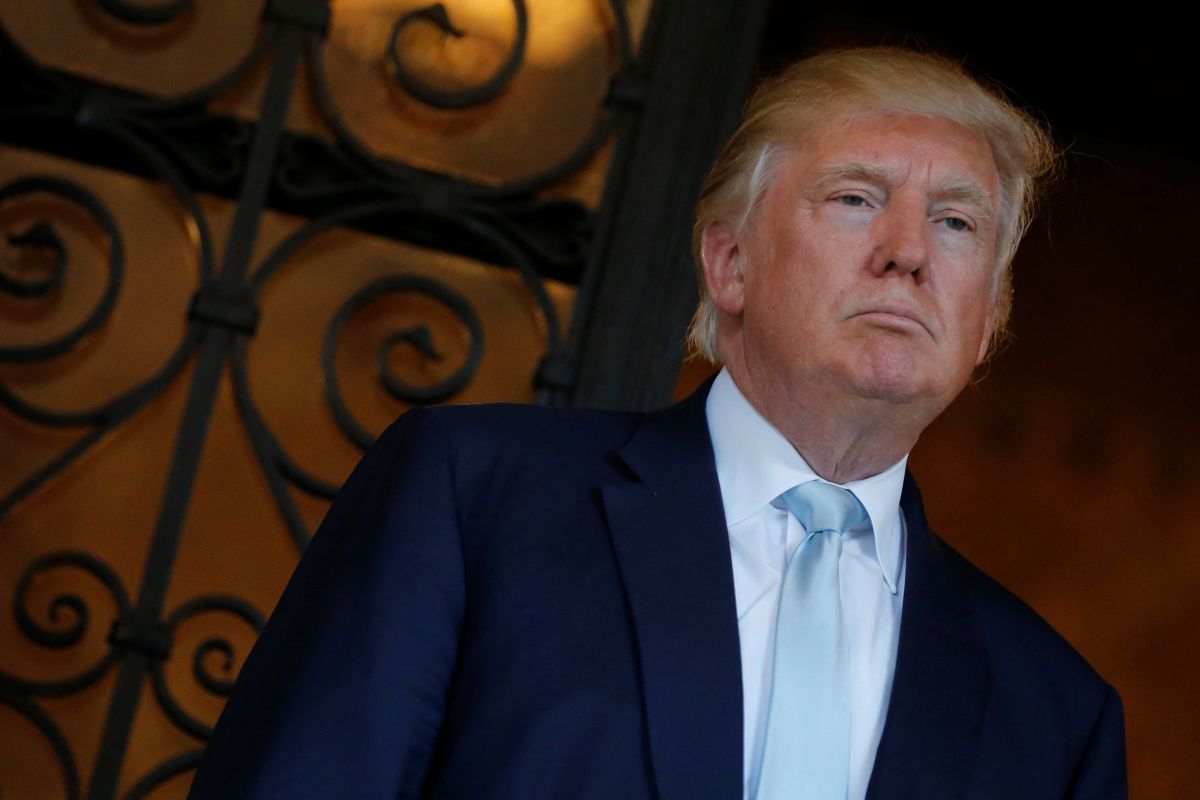 Barack Obama twice presided over the Security Council, in September, 2009, when he chaired a meeting on nuclear disarmament, becoming the first U.S. president to chair a Council meeting, and in September, 2014, when the Council passed a resolution on foreign terrorist fighters, as reported by UN Tribune.
Trump berated the UN last week, calling it "just a club for people to get together, talk and have a good time."
Trump says probe should go on over possible Russian hacking, scoffs at idea of sanctions for cyberattacks"There is such tremendous potential, but it is not living up," Trump told reporters at his Mar-a-Lago estate in Palm Beach, Florida. "When do you see the United Nations solving problems? They don't. They cause problems."
"So, if it lives up to the potential, it's a great thing," Trump added. "And if it doesn't, it's a waste of time and money."
Trump calls UN club for people to 'have a good time'The Council's presidency rotates alphabetically among its 15 members and the U.S. did not preside over the Council at all during 2016, having last held the gavel in Dec. 2015.
During each country's presidency, a high-level meeting is held which is typically chaired by the country's foreign minister or president.
If you notice a spelling error, please highlight it with your mouse and press Ctrl+Enter