Sir Tim Barrow appointed as UK's new ambassador to EU
Senior diplomat Sir Tim Barrow has been appointed the UK's new ambassador to the EU, replacing Sir Ivan Rogers, according to the BBC.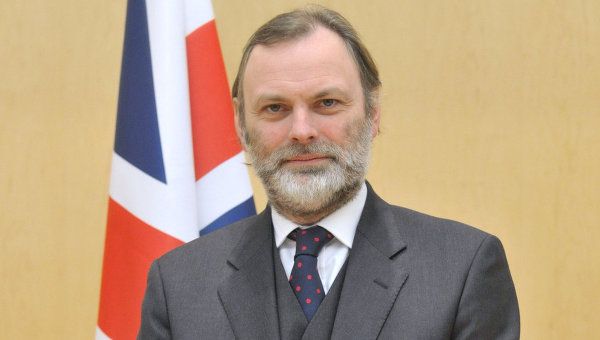 Downing Street described the former ambassador to Moscow, who will now play a key role in the UK's Brexit talks, as a "seasoned and tough negotiator," the BBC wrote.
Sir Ivan's exit, which came earlier than planned, sparked a row with his resignation note criticizing "muddled thinking" from ministers.
BBC: Some MPs "ready to vote against triggering Brexit"Some MPs had accused him of being "half-hearted" towards Brexit.
Critics of the outgoing ambassador were accused of trying to "politicize" the civil service, with a trade union saying there was a "deafening silence" from ministers in defending officials' independence.
Sir Tim was the UK's ambassador to Moscow from 2011 to 2015. He has also advised a succession of foreign secretaries as well as holding other roles in the UK's EU mission.
If you notice a spelling error, please highlight it with your mouse and press Ctrl+Enter