WSJ: Donald Trump plans revamp of top U.S. spy agency
President-elect Donald Trump, a harsh critic of U.S. intelligence agencies, is working with top advisers on a plan that would restructure and pare back the nation's top spy agency, people familiar with the planning said, according to The Wall Street Journal.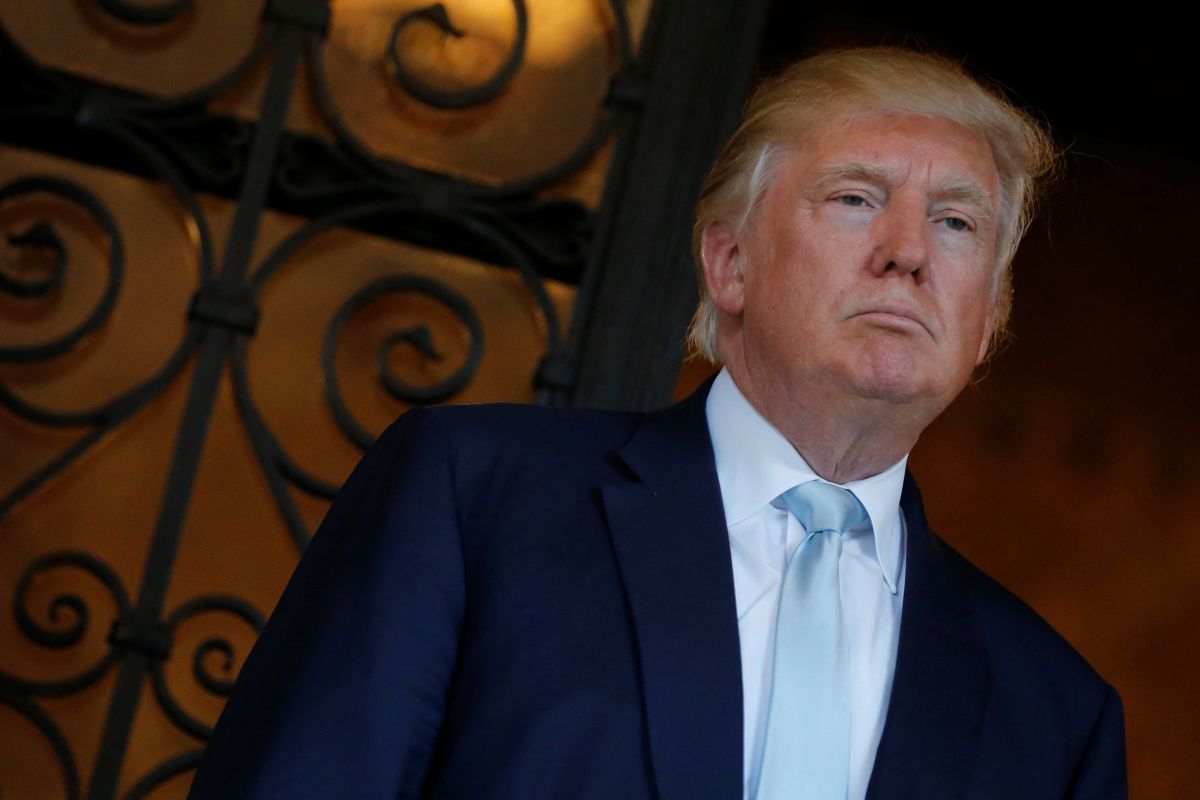 The move is prompted by his belief that the Office of the Director of National Intelligence has become bloated and politicized, these people said, WSJ reported.
The planning comes as Mr. Trump has leveled a series of social-media attacks in recent months and the past few days against U.S. intelligence agencies, dismissing and mocking their assessment that Russia stole emails from Democratic groups and individuals and then provided them to WikiLeaks for publication in an effort to help Mr. Trump win the White House.
Trump could chair UN Security Council meeting in April - mediaOne of the people familiar with Mr. Trump's planning said advisers also are working on a plan to restructure the Central Intelligence Agency, cutting back on staffing at its Virginia headquarters and pushing more people out into field posts around the world. The CIA declined to comment.
"The view from the Trump team is the intelligence world has become completely politicized," said the individual, who is close to the Trump transition. "They all need to be slimmed down. The focus will be on restructuring the agencies and how they interact."
The Office of the Director of National Intelligence was established in 2004 in large part to boost coordination between intelligence agencies following the Sept. 11, 2001, terror attacks.
If you notice a spelling error, please highlight it with your mouse and press Ctrl+Enter