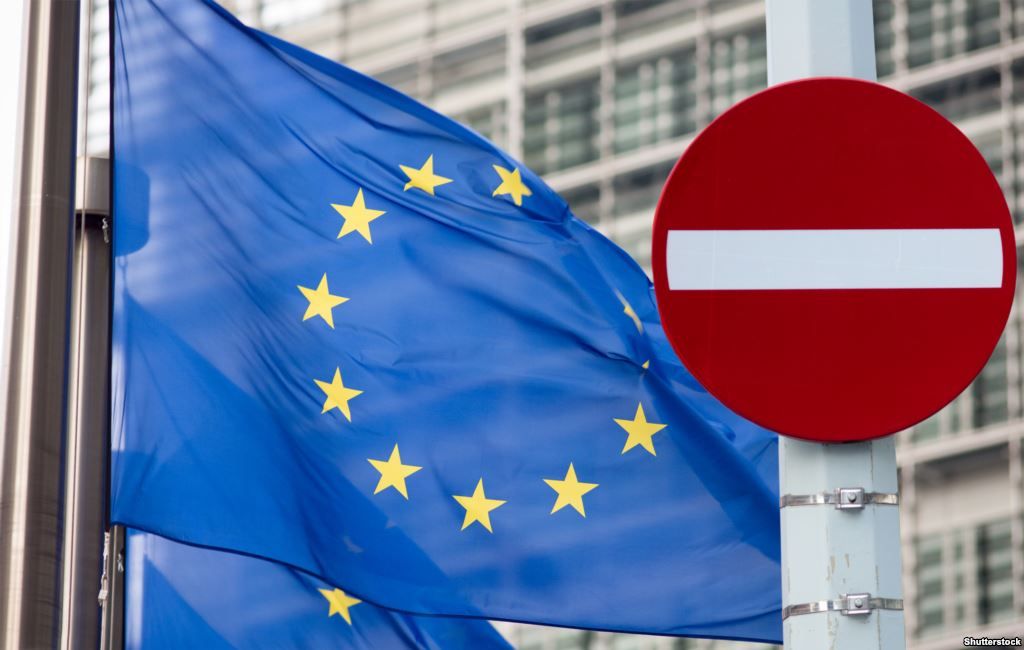 shutterstock.com
The study, conducted by the Austrian Institute of Economic Research (WIFO) on behalf of the ministry of economy, said that the European Union-wide job losses numbered nearly 400,000, and led to a loss in economic activity of some EUR 17.6 billion ($18.6 billion), the report says.
Read alsoKlimkin: Sanctions against Russia for Crimea annexation should be maintained until it leaves peninsulaIt noted however that even without the sanctions the situation would have been serious.
A weakened Russian economy on the back of a fall in oil prices as well as a drop in the ruble would still have resulted in a bad situation regardless of the sanctions.
It was claimed that in Austria 36% of the negative impact on economic activity with Russia could be attributed to the sanctions.