ynet.co.il
Trucks with missiles were previously sheltered from satellite surveillance, Israel's Ynet reports.
However, as expected, heavy rains that earlier struck Latakia, washed away the shelters and forced the Russian military to redeploy their missiles.
Read alsoLithuania tells NATO to act over build-up of Russian missiles - The TimesIskander missiles are called SS-26 Stone in NATO classification. This powerful weapon is able to destroy air defense and missile defense systems as well as other targets at a distance of 400-500 kilometers.
As UNIAN reported earlier, Russia was deploying in Syria its advanced air defense system SA-23 Gladiator (according to the Russian classification, it is called S-300VM Antey-2500).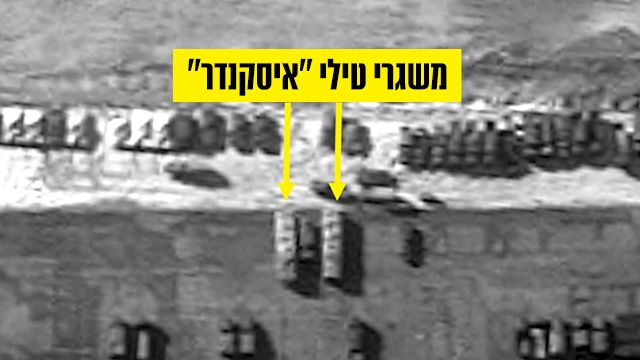 ynet.co.il