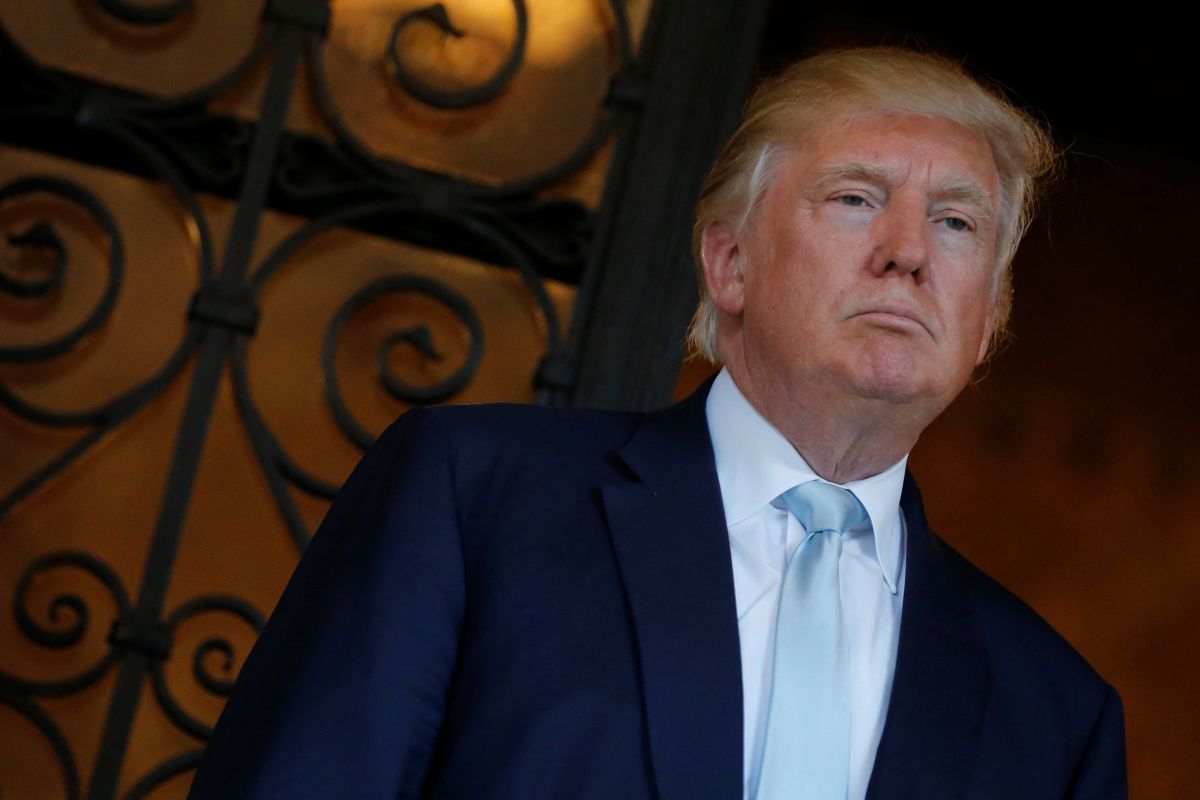 REUTERS
"Having a good relationship with Russia is a good thing, not a bad thing. Only "stupid" people, or fools, would think that it is bad!" he wrote on Twitter.
Read alsoCNN: Intel report says U.S. identifies go-betweens who gave emails to WikiLeaks"We have enough problems around the world without yet another one. When I am President, Russia will respect us far more than they do now and both countries will, perhaps, work together to solve some of the many great and pressing problems and issues of the WORLD!" he tweeted.
As UNIAN reported earlier, President-elect Donald Trump acknowledged the involvement of the Russian Federation in cyber attacks on U.S. infrastructure but did not believe that these attacks had an effect on the outcome of the election.