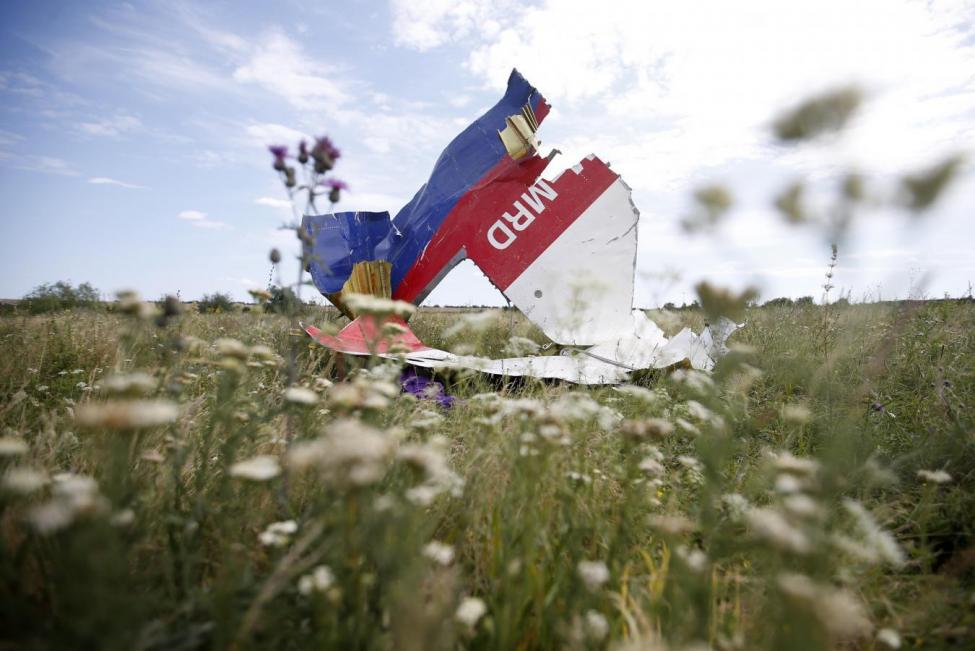 REUTERS
"All of the material collected by Michel Spekkers and me about the MH17 crash in Donbas (Luhansk, and Donetsk) and other material, for example, street interviews, has been confiscated by the police upon arrival to the Netherlands. The material includes images of anonymous sources," Stefan Beck wrote on Facebook.
Read alsoPresentation: Preliminary results of criminal investigation into MH17 (Full text)"The incorrect reasoning of the Dutch Public Prosecution Service (OM) and the confiscation of the material (including image material), gives rise to doubt about the auditability and reliability of the investigation," he said.
As UNIAN reported earlier, Boeing 777 of Malaysia Airlines flight MH17 Amsterdam - Kuala Lumpur was shot down July 17, 2014, over the militant-occupied territory of Donetsk region. All 298 people on board were killed in a crash – citizens of 10 countries. The majority of the victims (196) were the citizens of the Netherlands.
The Dutch Safety Board October 13, 2015, issued a report on the causes of the crash. It was revealed that the plane was shot down by a Buk anti-aircraft missile system.
The Joint Investigation Team in its report published September 28, 2016, said that the plane had been shot down by the Russian Buk, imported to Ukraine from Russia.