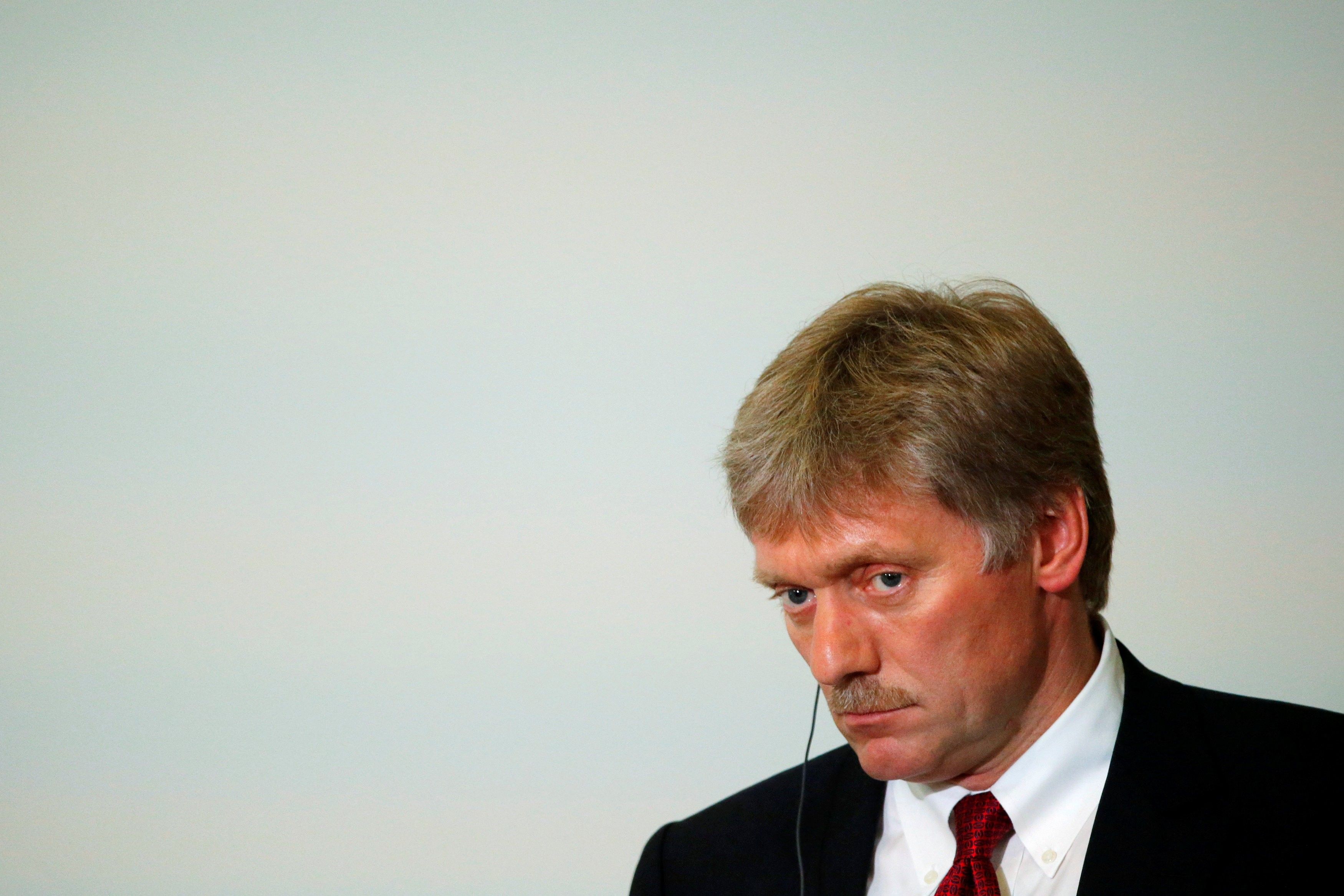 REUTERS
"The Kremlin doesn't have kompromat on Trump. The claims do not correspond to reality and are nothing but absolute fabrication," Russian presidential spokesman Dmitry Peskov said on Wednesday.
He also said there were no compromising materials concerning Trump's former rival at the U.S. presidential elections, Hillary Clinton.
Peskov said the kompromat-related claims are "a total hoax, absolute fabrication and utter nonsense."
Read alsoCNN: Intel chiefs presented Trump with claims of Russian efforts to compromise him"The Kremlin does not collect compromising information," he added.
Peskov believes the claims are aimed at damaging relations between the United States and Russia.
In his words, "the fabrication of such spoof stories" should be treated with humor.
As was reported earlier, a dossier published by BuzzFeed includes claims that the Russian government has been cultivating, supporting and assisting Trump for five years — even obtaining compromising information in an effort to blackmail him. The document has not been authenticated by BuzzFeed.