U.S. blacklists North Korean officials over rights abuses – media
14:40, 12 January 2017
World
The U.S. Treasury Department has added seven senior North Korean officials, including leader Kim Jong Un's sister, to its sanctions list because of human rights abuses and censorship by the communist nation, according to Reuters.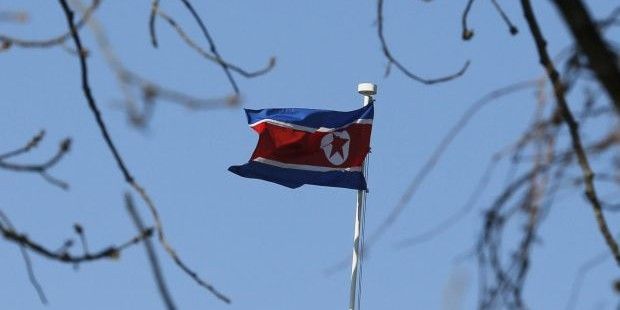 REUTERS
The department said in a statement on Wednesday that its Office of Foreign Assets Control added six men and one woman, all officials of the government of the Democratic People's Republic of Korea or the ruling Workers' Party of Korea, along with the Ministry of Labor and the State Planning Commission, to the Specially Designated Nationals List, Reuters wrote.
"The North Korean regime not only engages in severe human rights abuses, but it also implements rigid censorship policies and conceals its inhumane and oppressive behavior," acting OFAC Director John Smith said in the statement, adding that the move aimed to expose the individuals responsible for the abuses.
Read alsoTrump tweets response to NKorea's nuke statement, criticizes China's stanceThe U.S. State Department said in a separate statement that the action coincided with the release of its second report on North Korean human rights abuses and censorship, which it called among the worst in the world.
Pyongyang "continues to commit extrajudicial killings, enforced disappearances, arbitrary arrest and detention, forced labor, and torture. Many of these abuses are committed in the political prison camps, where an estimated 80,000 to 120,000 individuals are detained, including children and family members of those subject to persecution and censorship," the State Department statement said.
Among seven individuals on the Treasury Department blacklist is Kim Yo Jong, 27, who it said is the younger sister of leader Kim Jong Un, as well as the vice director of the Workers' Party of Korea Propaganda and Agitation Department.
Also on the list is Minister of State Security Kim Won Hong, whose agency the department said "engages in torture and inhumane treatment of detainees during interrogation and in the country's network of political prison camps."
If you see a spelling error on our site, select it and press Ctrl+Enter