U.S. sanctions Syrian officials for use of chemical weapons on civilians
10:13, 13 January 2017
World
On January 12, the U.S. Department of the Treasury's Office of Foreign Assets Control (OFAC) took action in response to the Organization for the Prohibition of Chemical Weapons (OPCW) - United Nations (UN) Joint Investigative Mechanism (JIM) findings that the Syrian regime had used industrial chlorine as a weapon against its own people, according to the U.S. Department of the Treasury.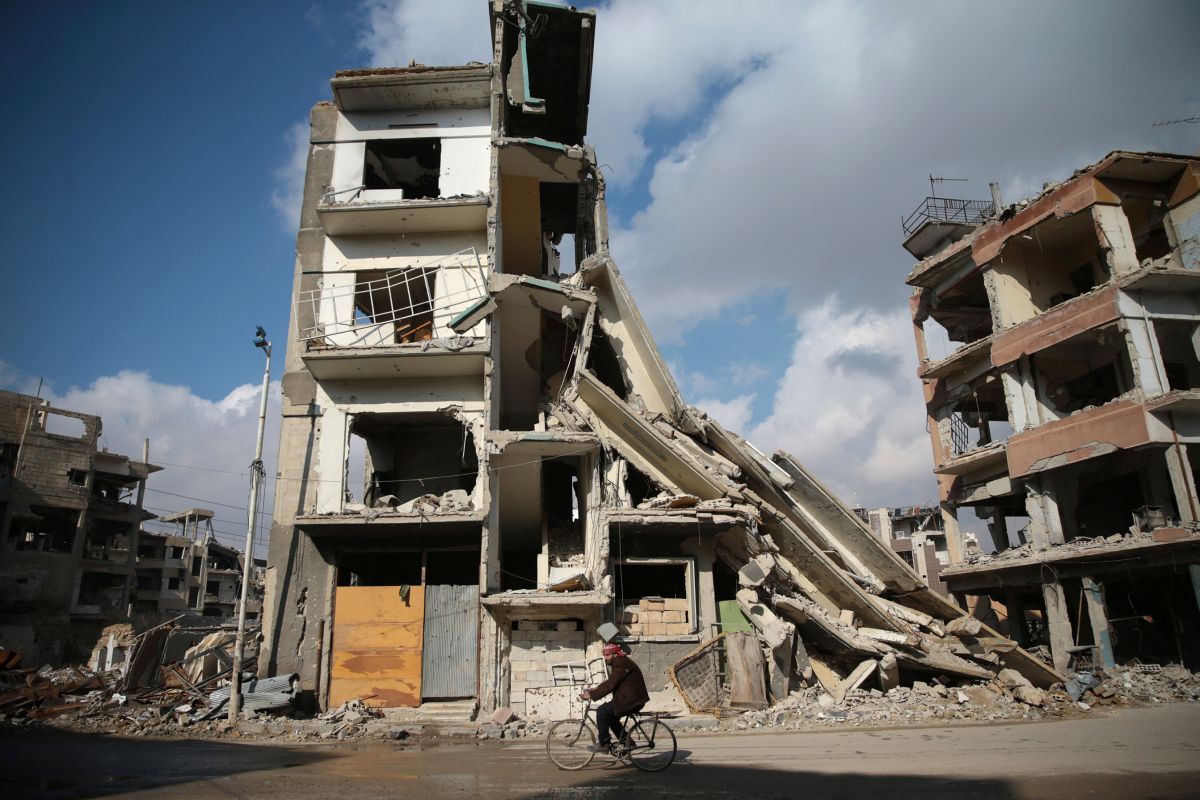 REUTERS
OFAC is designating 18 senior regime officials connected to Syria's weapons of mass destruction program and identifying five Syrian military branches as part of the Government of Syria, the U.S. Department of the Treasury said in a press release.
Read alsoSyrian war: Assad says Aleppo bombing was justifiedIn reports issued in August and October 2016, the JIM – established by the UN Security Council to investigate incidents of already-confirmed chemical weapon attacks – found that the Syrian government, specifically the Syrian Arab Air Force, was responsible for three chlorine gas attacks in Talmenes on April 21, 2014, and in Qmenas and Sarmin on March 16, 2015.
In response to the reports' findings, OFAC is for the first time sanctioning Syrian military officials in connection with the Syrian regime's use of chemical weapons.
If you see a spelling error on our site, select it and press Ctrl+Enter