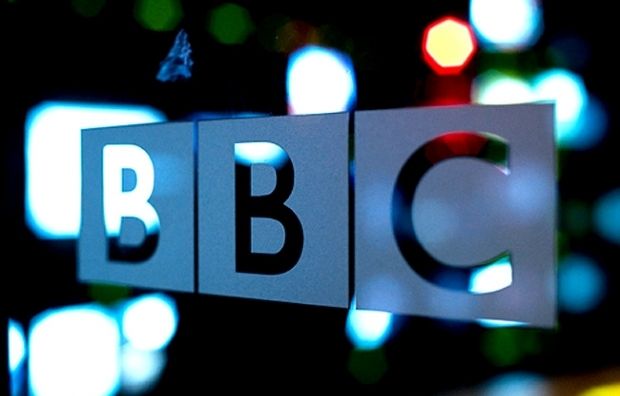 BBC / bbc.co.uk
Amid growing concern among politicians and news organizations about the impact of false information online, news chief James Harding told staff on Thursday that the BBC would be "weighing in on the battle over lies, distortions and exaggerations", The Guardian reports.
The plans will see the corporation's Reality Check series become permanent, backed by a dedicated team targeting false stories or facts being shared widely on social media.
"The BBC can't edit the internet, but we won't stand aside either," Harding said. "We will fact check the most popular outliers on Facebook, Instagram and other social media.
The BBC's Reality Check team will focus on content that is clearly fabricated and attempting to mislead the public into thinking it has been produced by a reputable news organization.
The decision to combat what has come to be called fake news comes at an especially sensitive time in the debate over the veracity of information online. Following reports concerning a document containing a number of serious and salacious allegations against Donald Trump, the U.S. President-elect held a press conference in which he told a reporter from CNN "you are fake news".
Read alsoLithuanian "elves" combat Russian influence online - WPThe new emphasis on tackling false information is part of the BBC's attempt to do more "slow news", using in-depth analysis and expertise in a bid to help the public understand an especially tumultuous period in the UK's history.
The plans also include establishing an expertise network drawing on staff across the BBC, creating an "intelligence unit" within the World Service, which has received GBP 290 million to expand its reach into new languages, and putting more resources into data journalism.
Read alsoCzech Republic to fight "fake news" with specialist unitHarding said the corporation had been inundated by news in 2016 because the world was "living in an age of instability".