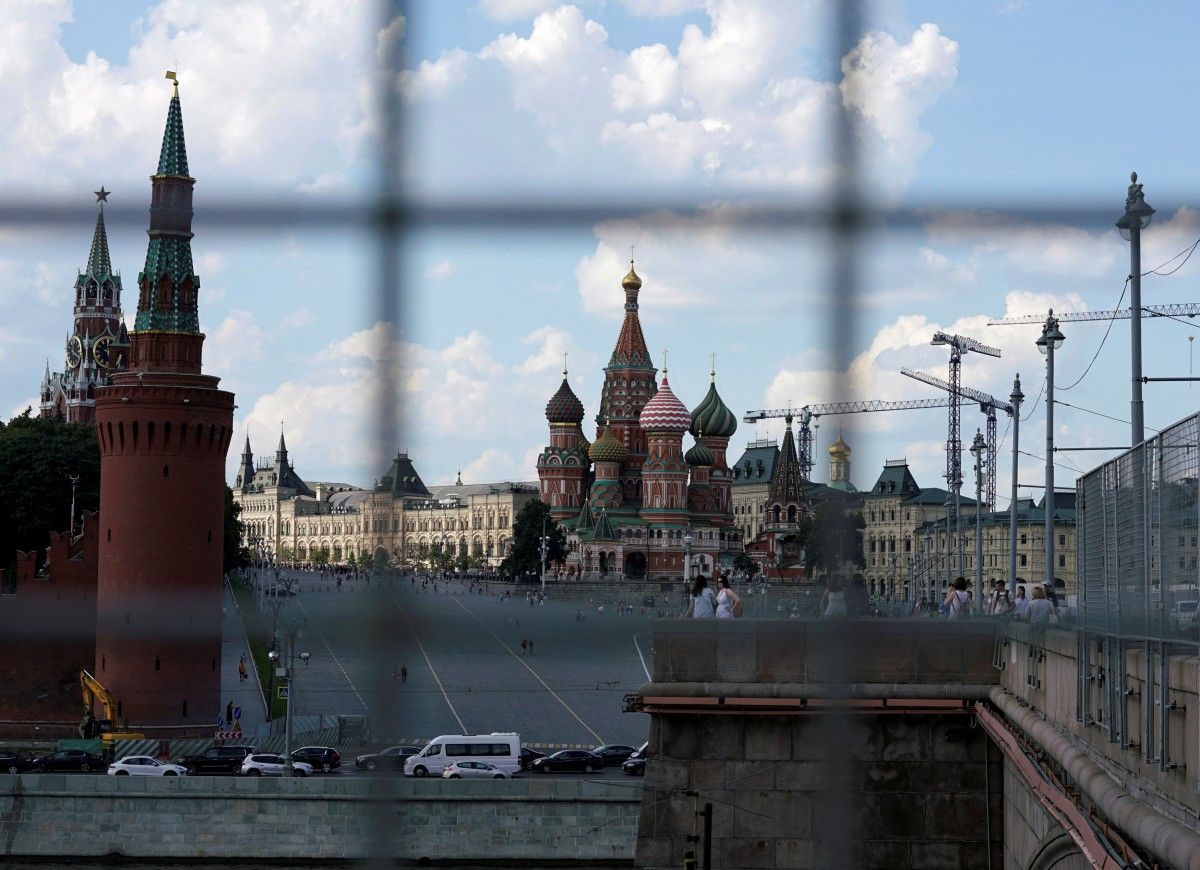 REUTERS
"How will the political agenda develop? The new U.S. administration will come, (it depends on) how their dialogue with the EU develops, how they speak to us," he said at the Gaidar Forum 2017. Russia and the World: Setting Priorities, held on Friday, January 13, TASS wrote.
"You know the position of our President that we are always ready to open dialogue as far as our partners are ready. But in my work I should think about this period – until December 31, 2017, and all the players on the market should also be ready for this. Will (sanctions) be extended or they won't – it is a political agenda," Shuvalov said.
Read alsoRFE/RL: U.S. senators push for 'comprehensive' sanctions over Russian hackingThe first deputy prime minister noted that companies should not expect the government to take some protectionist measures after the sanctions have been lifted.
"There will be an appeal to the government to protect them economically but this should not happen," Shuvalov said.
He added that after the removal of counter-sanctions, the State Duma (lower house of parliament) and regional parliaments may start receiving requests to protect domestic producers from Western goods that will be coming to the market after the abolition of restrictions.