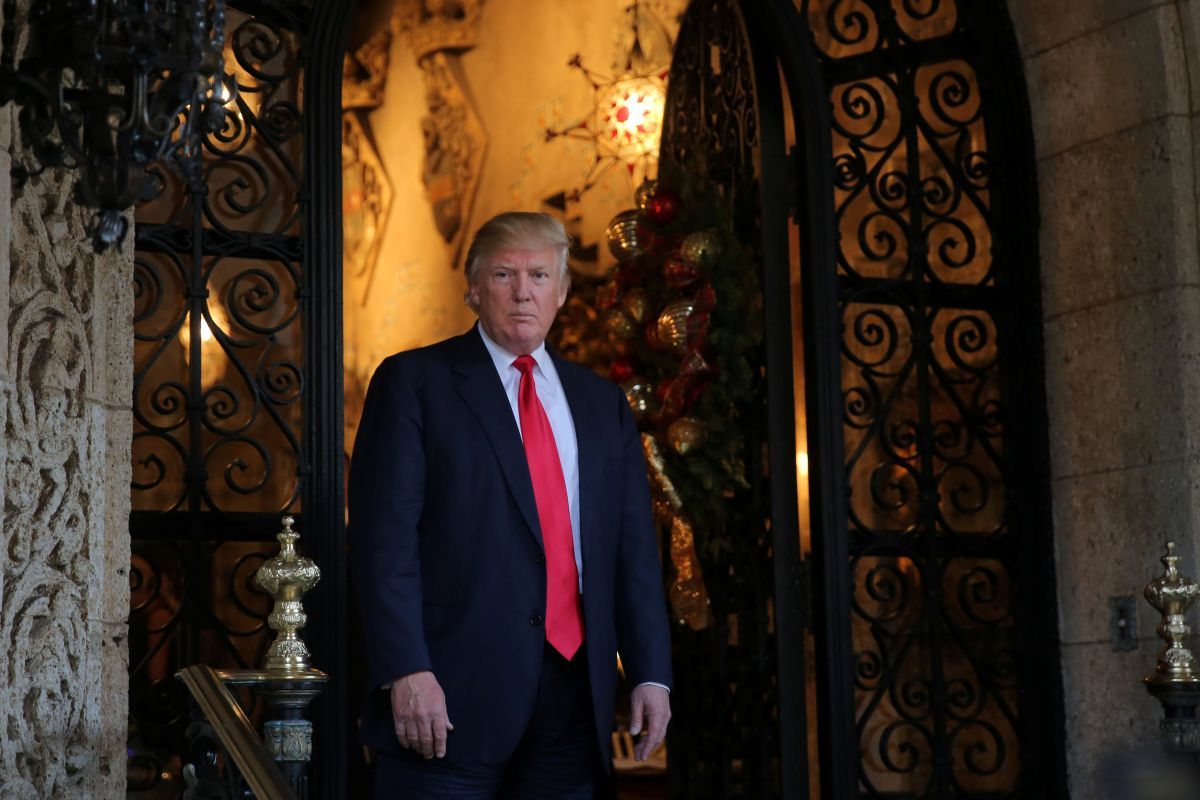 REUTERS
The December 28 call followed text message exchanges initiated by Flynn on Christmas Day, in which he wished the ambassador a merry Christmas and said he looked forward to "touching base with you and working with you," Trump spokesman Sean Spicer told reporters, Reuters wrote.
As UNIAN reported earlier, the U.S. intelligence declassified part of the report, which indicates that Russian President Vladimir Putin had personally intervened in the election of the president of the United States.
Read alsoTrump admits Russia involved in cyberattacks against U.S.The report indicated that Putin ordered a campaign of influence, aimed at the U.S. presidential election in order to undermine the democratic process and discredit Donald Trump's rival.
Read alsoRFE/RL: Biden praises Pence's knowledge of Russia, gives him tips on UkraineState Department spokesman John Kirby explained the lack of evidence in the said report on Russian cyberattacks with the need to keep secret the intelligence sources and methods of intelligence collection.