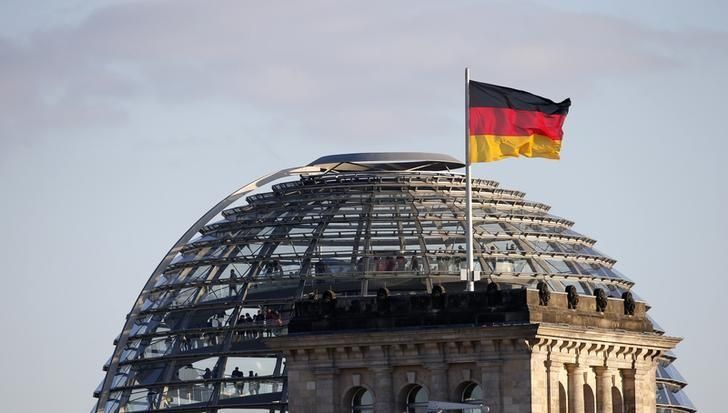 REUTERS
The report was submitted to the Government of Germany by a joint working group called PsyOps (the acronym for Psychologische Operationen - "Psychological Operations"), Der Spiegel reported.
The authors of the report argue that Moscow has for many years deliberately tried to deepen the existing social conflicts in the West. As an example, German security services point at the last year's fake story of "Lisa", the girl who the Russian propaganda claimed was abducted and raped by Arab refugees.
Read alsoMerkel, Hollande back extending sanctions on Russia over UkraineAlso, BND and the Federal Office for the Protection of the Constitution are investigating the circumstances of a massive cyberattack on the computer network of the Bundestag in the spring of 2015, the report says.
Earlier, NATO Secretary General Jens Stoltenberg also stressed the importance of cybersecurity, noting that it must remain on top agenda given the upcoming elections in Germany this year.
Read alsoEurope erects defenses to counter Russia's information war – mediaStoltenberg has said that any external attempt to interfere with the elections is unacceptable.