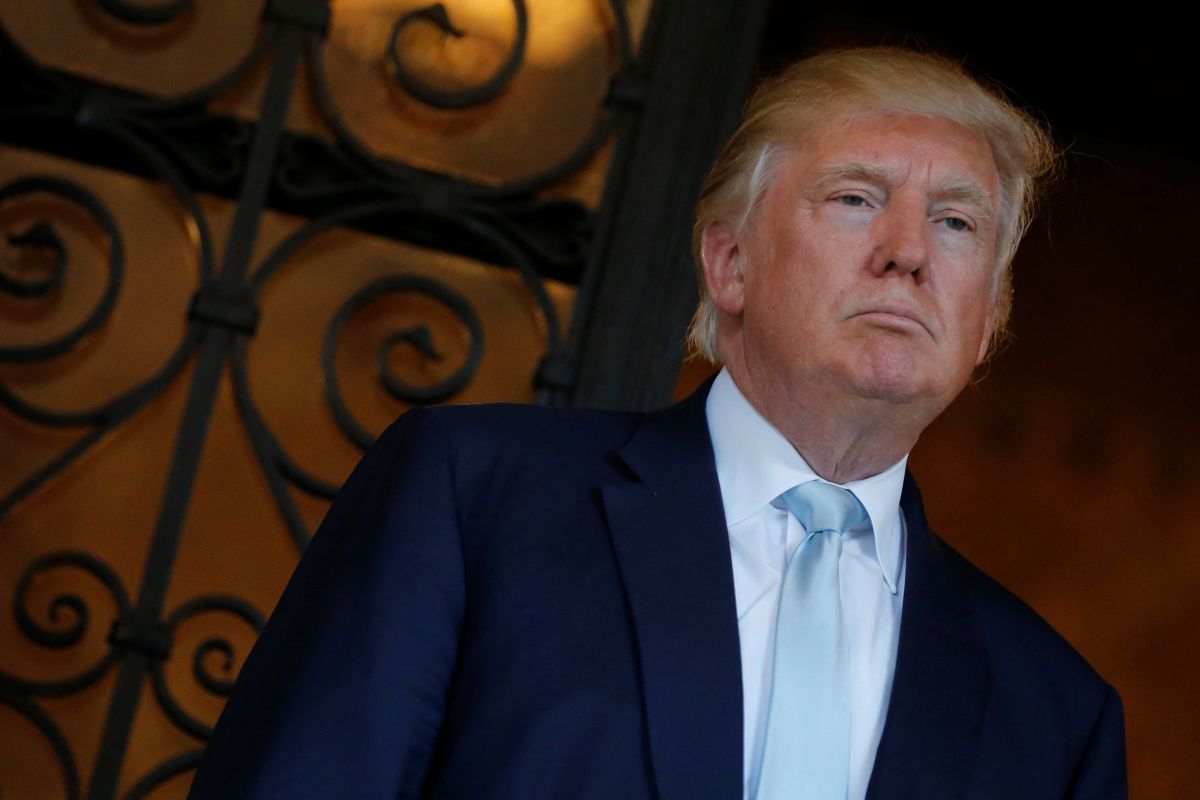 REUTERS
Brennan rebuked the president-elect for comparing U.S. intelligence practices to Nazi Germany in comments that laid bare the friction between Trump and the intelligence community he has criticized and is on the verge of commanding, Reuters wrote.
In an interview with "Fox News Sunday," Brennan questioned the message sent to the world if the president-elect broadcasts that he does not have confidence in the United States' own intelligence agencies.
"What I do find outrageous is equating intelligence community with Nazi Germany," Brennan said. "I do take great umbrage at that."
His comments followed a tumultuous week of finger-pointing between Trump and intelligence agency leaders over an unsubstantiated report of compromising information Moscow had collected on Trump.
The unverified dossier was summarized in a U.S. intelligence report presented to President Barack Obama and Trump this month that concluded Russia tried to sway the outcome of the November 8 election by hacking and other means. It did not make an assessment on whether the attempts were successful.
Trump accused the intelligence community of leaking the compromising information, which its leaders denied. They said it was their responsibility to inform the president-elect that the allegations were being circulated.
Read alsoReuters: Trump aides deny summit with Putin plannedBrennan sounded an alarm on the topic of U.S. relations with Russia, something Trump has vowed to improve as he beats back criticism that he is too eager to make an ally of Russian President Vladimir Putin.
Trump does not yet have a full understanding of Russia's actions, Brennan said, noting its seizure of Crimea from Ukraine, its support for President Bashar al-Assad in Syria's civil war and Moscow's activities in the cyber realm.
"Mr. Trump has to understand that absolving Russia of various actions it has taken in the past number of years is a road that he I think needs to be very, very careful about moving down," he told Fox.
In an interview with the Wall Street Journal published on Friday, Trump suggested he might do away with sanctions imposed by the Obama administration in late December in response to alleged cyber attacks if Moscow proves helpful in battling terrorists and reaching other U.S. goals.