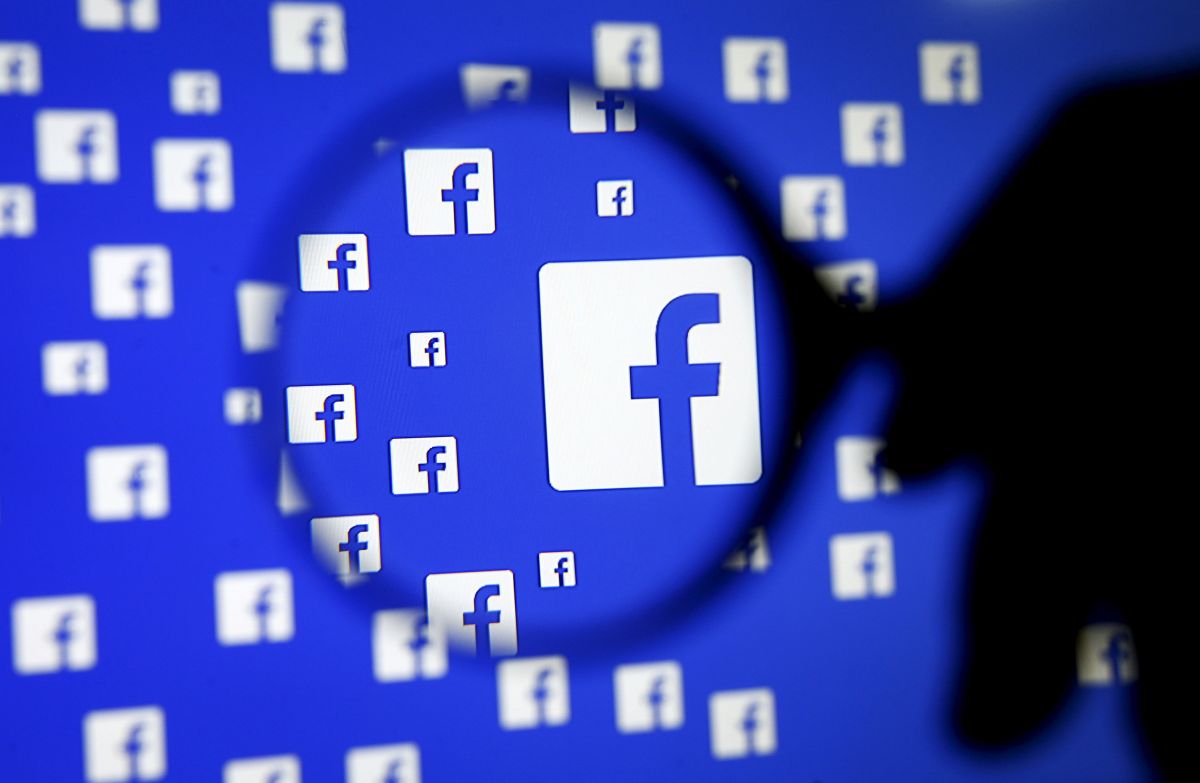 REUTERS
The world's largest social network said it would enable German users to flag potentially false stories, according to BBC News.
The stories will then be passed to third-party fact-checkers and if found to be unreliable, will be marked in users' news feeds as "disputed".
"Last month we announced measures to tackle the challenge of fake news on Facebook," the company said on Sunday in a German-language statement.
Read alsoBBC sets up team to debunk fake news"We will put these updates in place in Germany in the coming weeks."
Facebook has been widely criticized after some users complained that fake news had influenced the US presidential election.
German government officials have expressed concern that misinformation on the internet could influence the country's parliamentary election this year.
Read alsoGerman intelligence agencies present report with accusations against Russia - mediaLast week, the social news site Buzzfeed found Facebook pages were publishing false stories about German Chancellor Angela Merkel, who is seeking re-election.
German Justice Minister Heiko Maas has also repeatedly warned about fake news on Facebook, and called on the firm to respect the country's defamation laws, which are stricter than in the U.S.