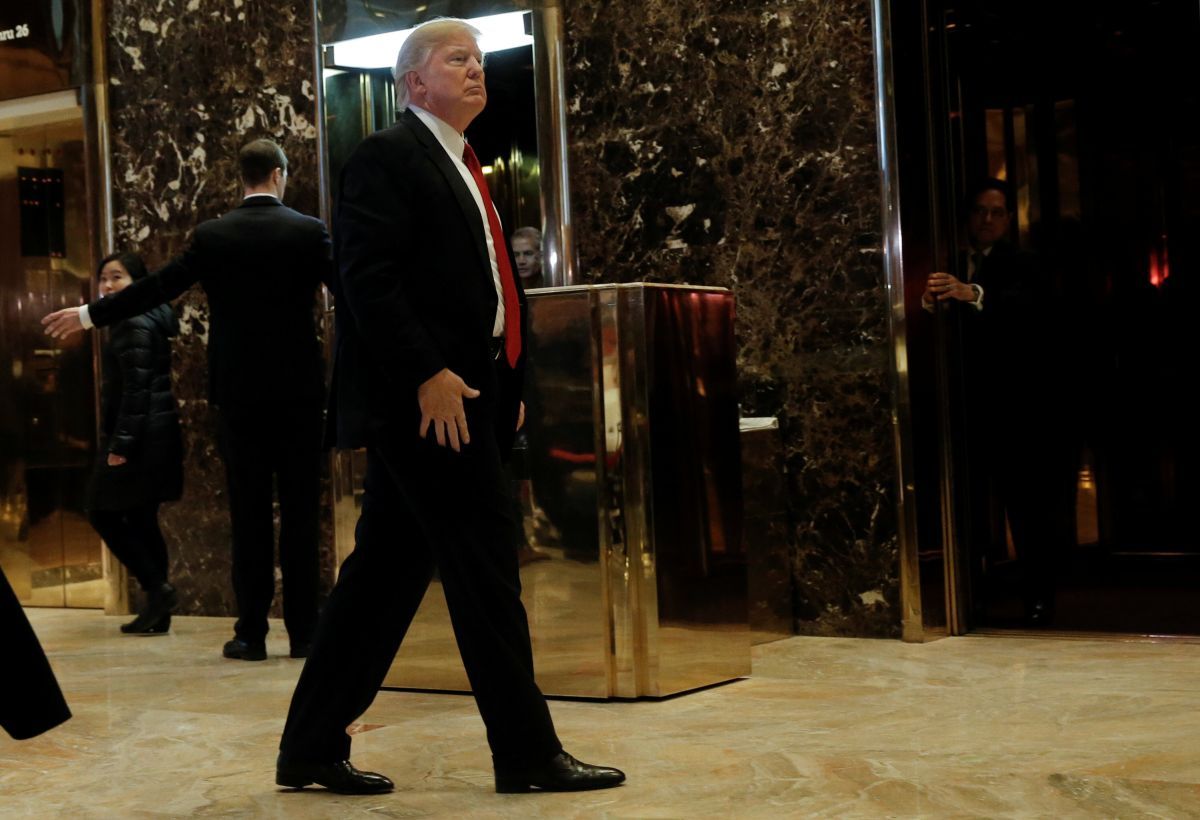 REUTERS
"It's obsolete because it wasn't taking care of terror," Trump said, according to The Times, Reuters reports.
He went on to say that a lot of NATO member states "aren't paying what they're supposed to be paying."
Read alsoTrump says Russia sanctions can be lifted in exchange for nuclear arms cutAnd only five countries are doing this, but it's not enough, in his opinion.
Just a reminder: In the course of the election campaign, Donald Trump criticized U.S. allies in NATO. Among other things, he stated that NATO countries did not fulfill their financial obligations.
As UNIAN reported earlier, Donald Trump's pick for the post of Secretary of Defense, General (Rtd) James Mattis, said that Russian President Vladimir Putin was trying to break the North Atlantic Treaty Organization (NATO).