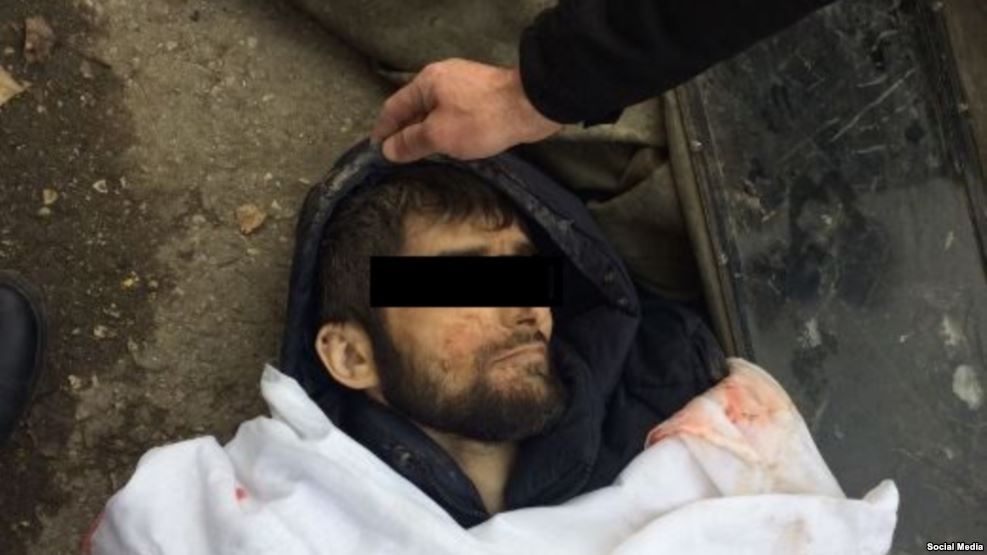 Photo from kavkazr.com
Muzaev was suspected of plotting anti-government acts together with residents of the village where he lived, Kavkaz Realii reported.
Local law enforcers detained him on the evening of January 15 and some time later, they returned his body to the relatives.
Read alsoPutin appoints Kadyrov as Chechnya's acting headKadyrov's supporters told the relatives that the suspect had seized a gun from a police officer amid the arrest and shot himself.
Yet, the report said, Muzaev's family members do not believe in the theory of his suicide.
The man was secretly buried on January 16.