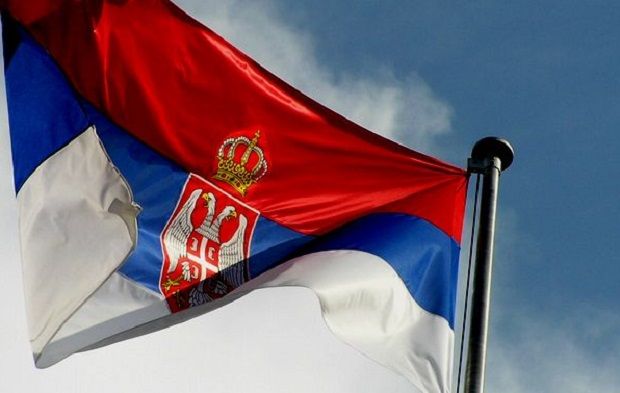 Photo from flickr.com/photos/nofrills
Kosovo special police units on Saturday prevented a train painted in Serbia's national colors and bearing the words "Kosovo is Serbia" from crossing the border, Reuters said.
Serbia does not recognize the independence of Kosovo, its former province, and did not seek Pristina's permission for the passage of the train, which it paid for and organized. On Sunday Serbia's president, Tomislav Nikolic, said Kosovo's action had shown it wanted war with Belgrade.
Read alsoDW: Serbia warns of Kosovo intervention amid train disputeKosovo's President Hashim Thaci said the train was aimed at "provoking" Kosovars in order to create a pretext for Serbia to intervene militarily and annex northern areas of Kosovo, home to some 50,000 ethnic Serbs who refuse to accept the province's independence and want to be governed again by Belgrade.
"Serbia's intention is to use this train, which was donated by Russia, first to help carve away the northern part of Kosovo and then ... attach it to Serbia. It is the Crimea model," Thaci said in an interview.
Read alsoRussia to deploy more S-400 missiles in occupied CrimeaHe was referring to Ukraine's Crimea peninsula, home to Russia's Black Sea fleet and populated mainly by ethnic Russians who after the collapse of the Soviet Union in 1991 continued to feel loyalty to Moscow rather than to the newly independent government in Kyiv.
Crimea's ethnic Russians welcomed Moscow's annexation – carried out initially by soldiers wearing unmarked uniforms to disguise their identity – though the move also triggered Western economic sanctions against Russia.