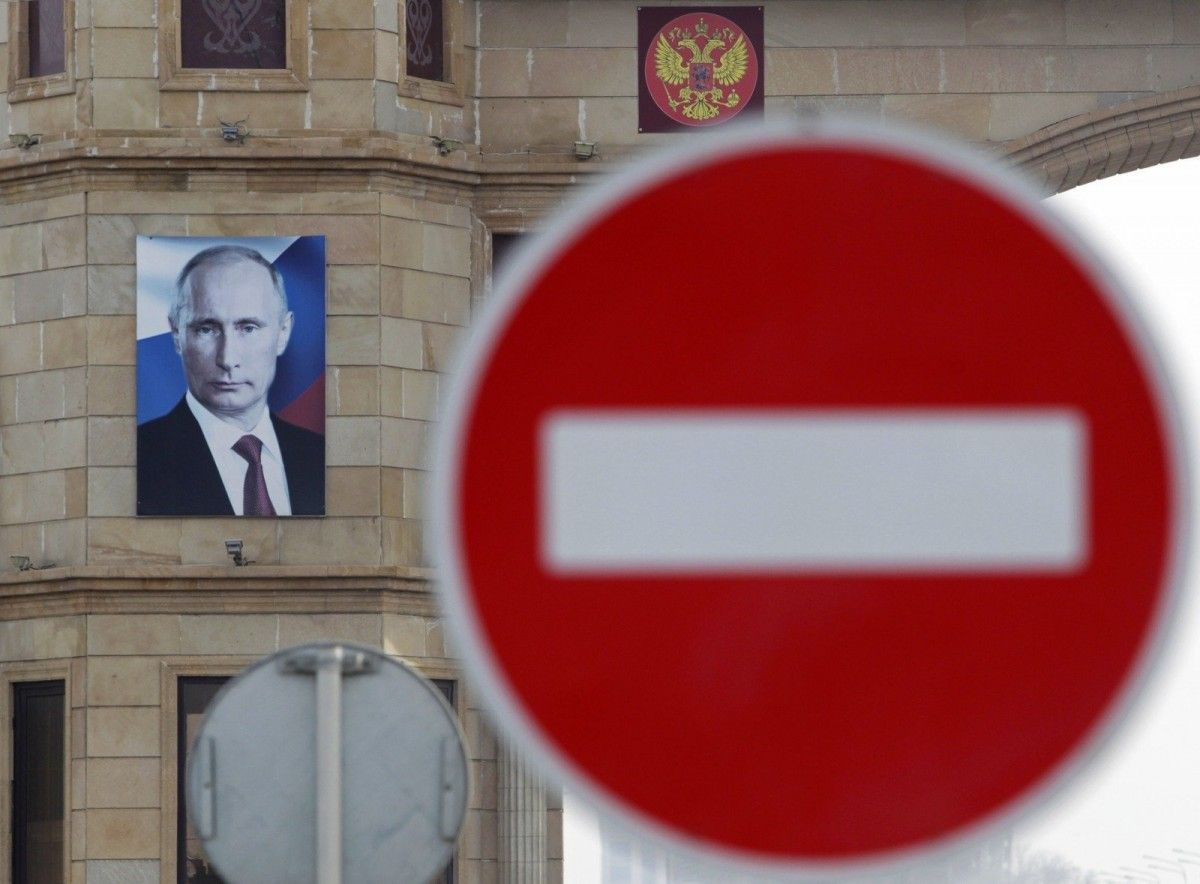 REUTERS
The likelihood of this scenario is 65%, according to a review of the Bank seen by RBC.
The authors point to several signs of an early abolishment of restrictions: a positive feedback on Russia by U.S. President-elect Donald Trump and key members of his team, potential willingness of Mr Trump and a number of high-ranking Republicans to lift the sanctions in exchange for cooperation in the middle East and a nuclear arms cut.
Read alsoTrump says Russia sanctions can be lifted in exchange for nuclear arms cutThe signs also refer to a lack of evidence of the Russian cyber meddling in the American political process, as well as of any "special ties" between the new U.S. administration and the Kremlin.
Deutsche Bank team have analyzed the statements by Trump, his assistant Kellyanne Conway, future Secretary of State Rex Tillerson, National Security Advisor Michael Flynn, future CIA head Michael Pompeo, and Defense Minister James Mattis. For example, Rex Tillerson during his confirmation hearing admitted cooperation with Russia in combating terrorism and stressed that Moscow was "not unpredictable" and could be a partner of Washington in Middle East.