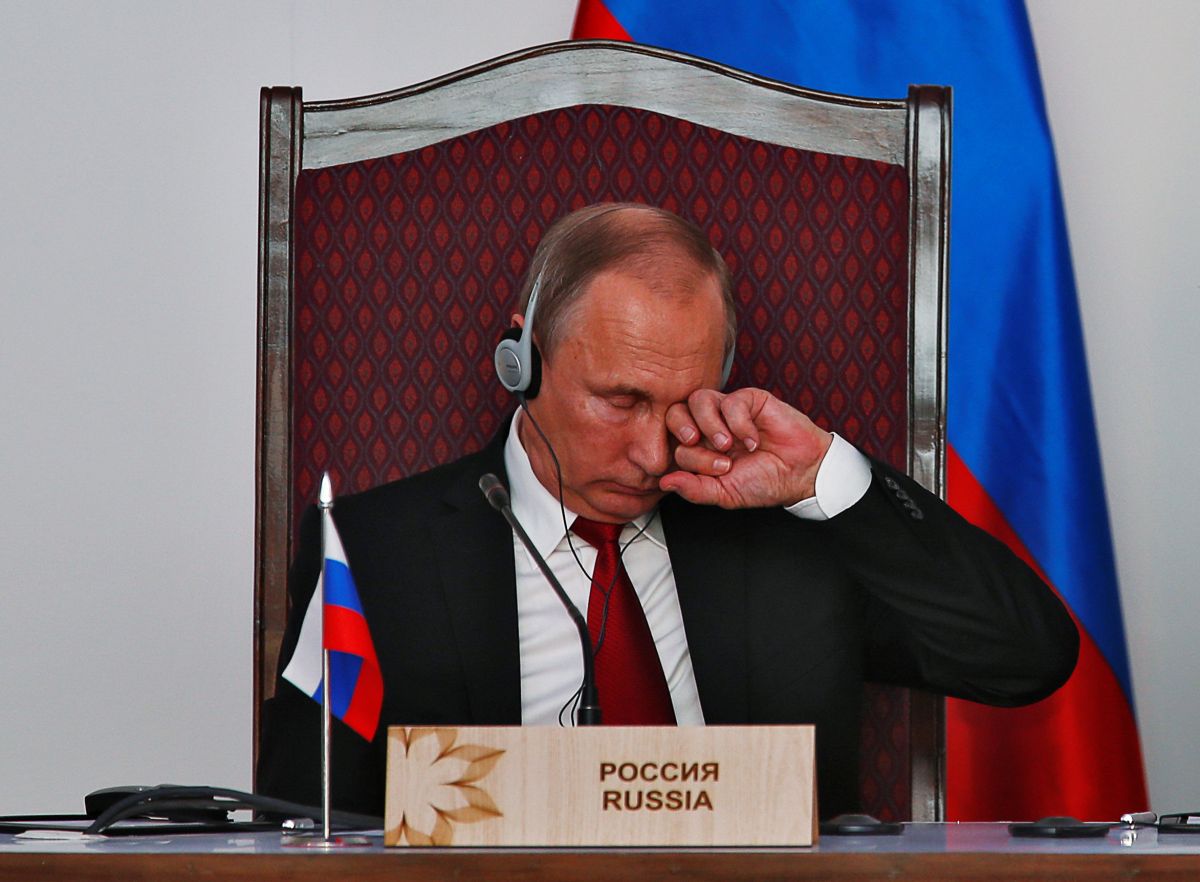 REUTERS
The proposed three-storey building, in the grounds of the Kremlin-run Central Clinical Hospital in a Moscow suburb, will have space for 10 inpatients at a time and communications systems that under Russian law are reserved for the president, prime minister and other senior figures, according to design and planning documents, Reuters reported.
The clinic, estimated in the documents to cost 2.9 billion roubles ($48.11 million) to build, will be fitted with VIP suites, a swimming pool, rooms where patients can hold meetings, and posts for aides, the plans show.
In a written reply to Reuters questions, the Kremlin's property management department said the clinic was being built but said it was for hundreds of state officials whose care falls within its remit, including but not limited to the president and prime minister.
Read alsoU.S. officials: Putin personally involved in U.S. election hack – mediaThe Central Clinical Hospital was for decades the place where senior members of the Soviet and then Russian leadership received medical care. Staff are vetted by state security, former managers at the hospital said.
In the past two decades, however, some in Russia's elite have sought treatment abroad, and the hospital is no longer at the cutting-edge of Russian medicine, several physicians told Reuters.
Russia's current standoff with the West has changed attitudes and there is renewed demand for top-end healthcare under the control of the Russian state. The imposition of sanctions on people in Putin's entourage has prompted some in the Russian elite to seek treatment at home instead of going abroad, two leading doctors in Moscow told Reuters.
At the same time, Putin, 64, and some of his close allies are reaching ages when they are statistically more likely to get sick and require more medical interventions.
Read alsoUN: Over 3.8 mln Ukrainians in need due to Donbas warPlans for the new block at the Central Clinical Hospital state that it will be equipped with "presidential communications" and "government communications" to ensure occupants can stay in touch securely in an emergency.
The construction of the new block is part of a broader program by the Kremlin's property management department to improve the healthcare infrastructure it manages. Those facilities are primarily for the use of senior state officials.