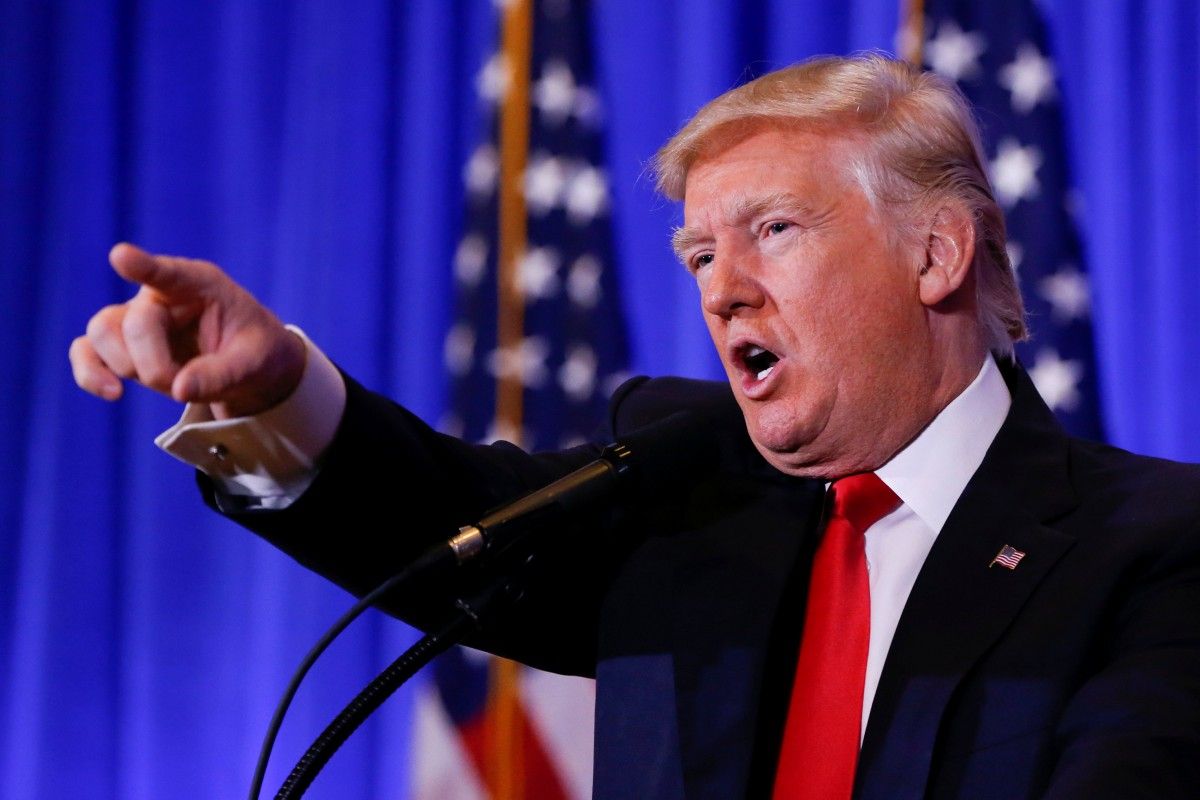 REUTERS
Swirling controversies over alleged Putin-ordered hacking to help Trump get elected and a leaked dossier claiming the Kremlin has blackmail material on him has transfixed Washington, where a bill to impose even harsher sanctions on Russia is gaining bipartisan support, Bloomberg wrote.
The backlash appears to have forced many of Trump's cabinet picks to take tougher lines on Russia in their confirmation hearings than the Kremlin anticipated, the people said.
The unprecedented firestorm is a double-edged sword for Putin, who's spent the last 16 years trying to restore some semblance of his country's lost superpower status – while Russia is back at the center of U.S. attention, the uproar has energized Putin's critics, according to Alexei Chesnakov, a former senior Kremlin staffer who continues to advise authorities.
'Sensible Shift'
"There is a sensible shift of expectations in the Kremlin," Chesnakov said in an interview. "The leadership understands clearly now that restoring ties won't be easy and that more scandals will worsen the chances."
Read alsoYabloko's nominee for president of Russia in 2018 sees Crimea as UkraineTrump's own, often contradictory statements are as worrying for Russia, according to the people. Take the prospects for easing the penalties imposed after Putin annexed Crimea from Ukraine in 2014, which Trump said he'd consider lifting.
His Treasury secretary nominee, Steve Mnuchin, however, pledged during a confirmation hearing before the Senate Finance Committee on Thursday that he'll enforce sanctions against Russia "100 percent," although he said Trump may change the penalties if he "got a better deal and we would get something in return, whether it was on nuclear arms or some other area."
Read alsoRussian official rejects Trump offer to lift sanctions for nuclear arms dealLast month, Trump said the U.S. should "greatly" expand its nuclear capability and seemed to call for a new arms race. But in an interview with European media this week, he said atomic arsenals should be cut "very substantially" and linked a possible new arms deal with Putin to sanctions relief.
Kremlin and other officials have said they will reserve judgment about comments from Trump or his nominees until after the inauguration in Washington on Friday.