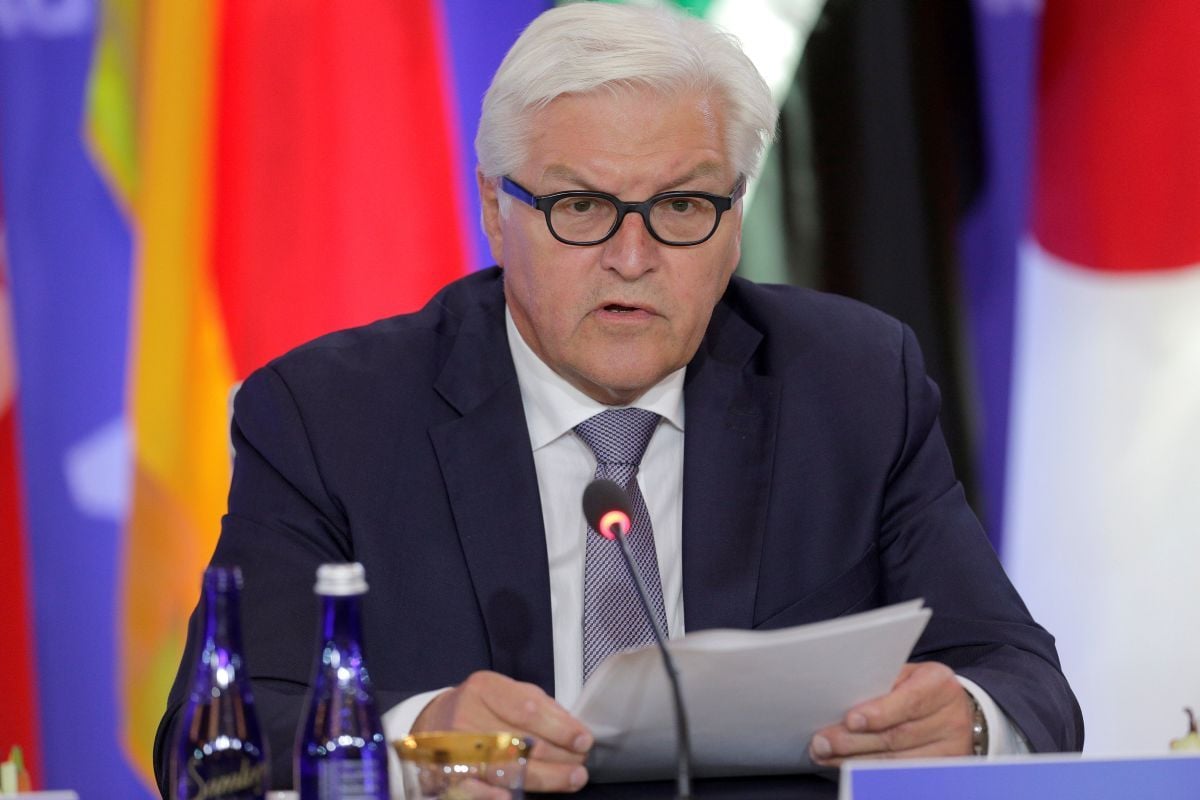 REUTERS
Steinmeier wrote in the daily Bild newspaper on January 22 that although Germany should prepare for "unpredictability and uncertainty" with the Trump administration, he is convinced that Berlin will find "attentive listeners" in Washington who know that "even big countries need partners in this world," RFE/RL wrote.
Chancellor Angela Merkel – who has been criticized by Trump for allowing more than 1 million refugees to enter Germany since 2015 – has said she would look to compromise with Trump on issues like trade and military spending.
Deputy Chancellor Sigmar Gabriel said on January 20 that Germany should prepare for a "rough ride" with the Trump administration and that Europe might have to create a new economic policy if Trump pursues protectionist trade practices.
Read alsoUncertainty over U.S. position delays action on Ukraine peace deal - SteinmeierTrump has also worried German officials with his comments about NATO being "obsolete" and criticized it for not doing enough to fight terrorism.
German Defense Minister Ursula von der Leyen said in an interview with the Handelsblatt newspaper published on January 23 that "NATO is not a [business] deal. You can't buy trust."
Germany has responded to Trump criticism of some NATO members not paying their fair share for security by saying last week that it would increase defense spending and that Berlin would meet NATO's goal of spending 2 percent of national output on defense.