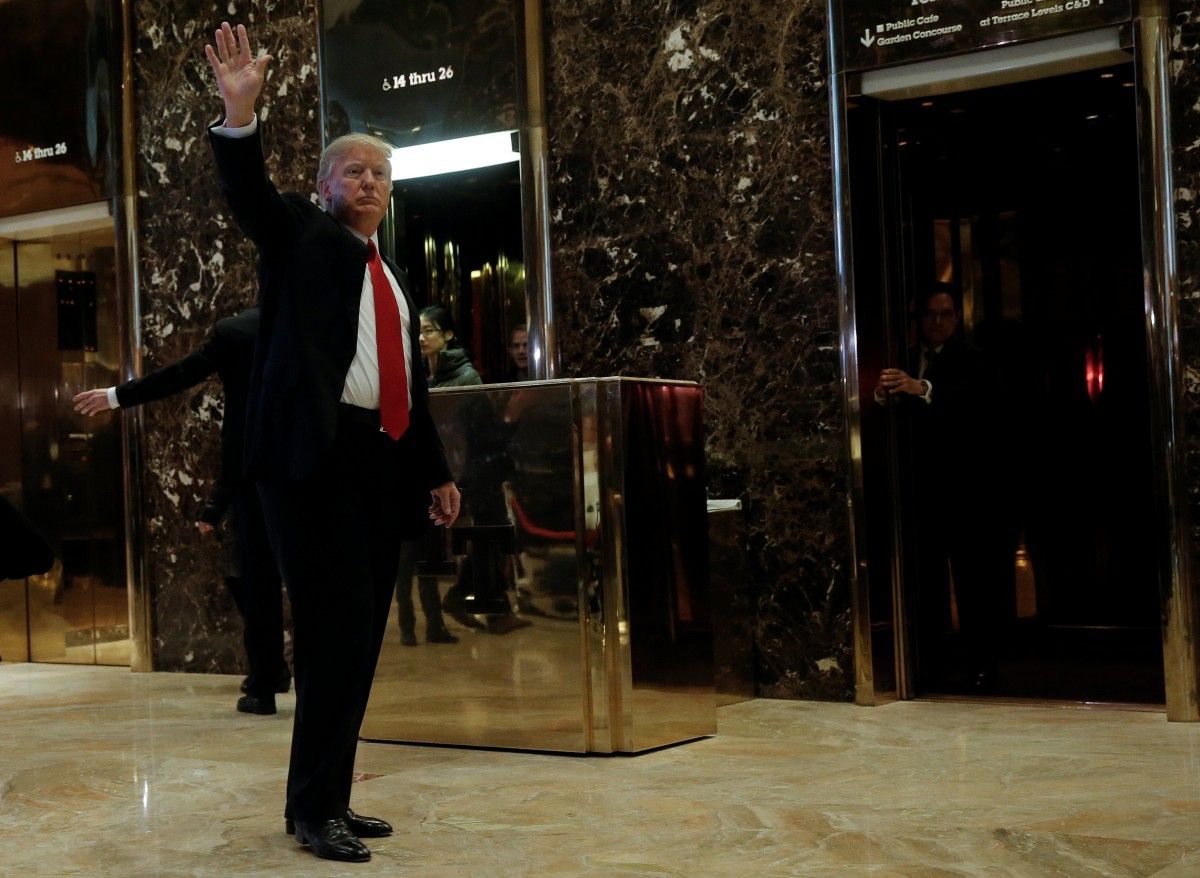 REUTERS
The lawsuit is among a barrage of legal actions against the Trump administration that have been initiated or are being planned by major liberal advocacy organizations. Such suits are among the few outlets they have to challenge the administration now that Republicans are in control of the government, NYT wrote.
In the new case, the lawyers argue that a provision in the Constitution known as the Emoluments Clause bans payments from foreign powers like the ones to Mr. Trump's companies. They cite fears among the framers of the Constitution that United States officials could be corrupted by gifts or payments.
The suit, which will not seek any monetary damages, will ask a federal court in New York to order Mr. Trump to stop taking payments from foreign government entities. Such payments, it says, include those from patrons at Trump hotels and golf courses; loans for his office buildings from certain banks controlled by foreign governments; and leases with tenants like the Abu Dhabi tourism office, a government enterprise.
Read alsoTrump on protests against him: I recognize rights to express viewsThe president's son Eric Trump, who is an executive vice president of the Trump Organization, said the company had taken more steps than required by law to avoid legal exposure, such as agreeing to donate any profits collected at Trump-owned hotels that come from foreign government guests to the United States Treasury.
"This is purely harassment for political gain, and, frankly, I find it very, very sad," he said in an interview on Sunday.
The president's lawyers have argued that the constitutional provision does not apply to fair-market payments, such as a standard hotel room bill, and is intended only to prevent federal officials from accepting a special consideration or gift from a foreign power.