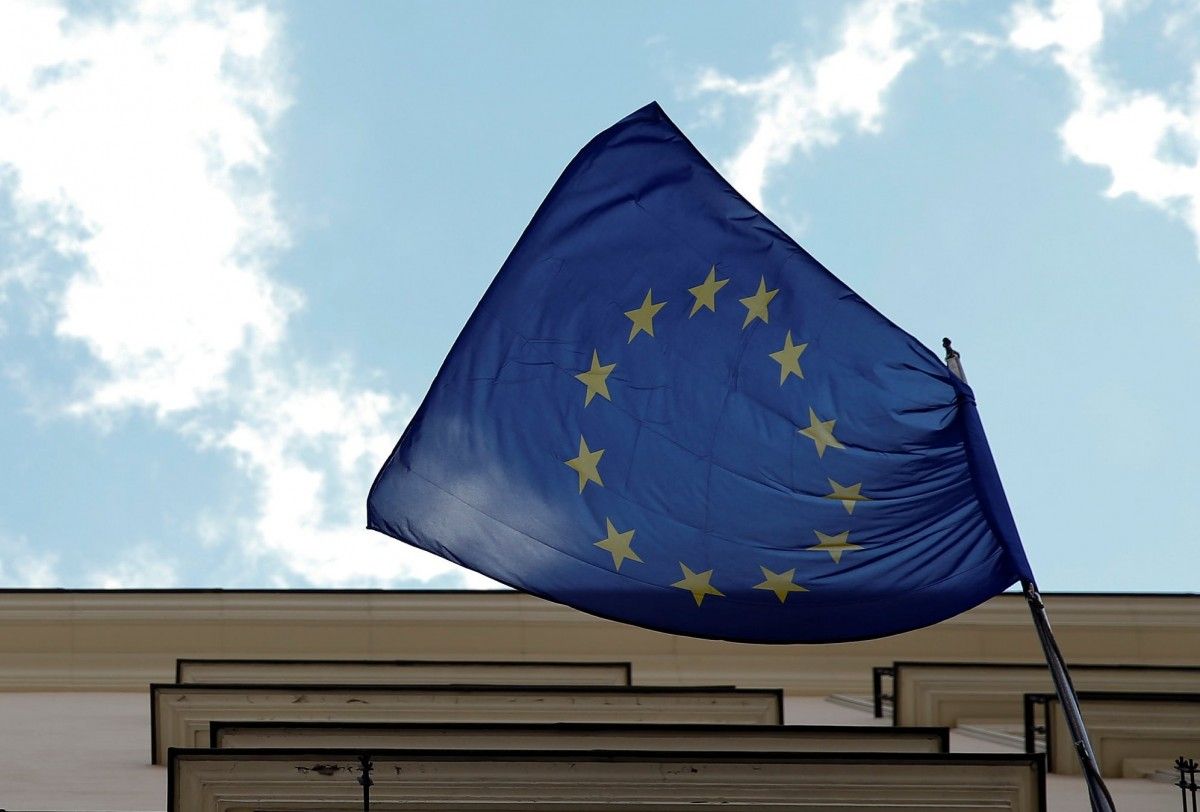 REUTERS
With national elections happening in Germany, France and the Netherlands in the coming months, extra funds of about EUR 800,000 (GBP 690,000) have been made available to the EU's East Stratcom taskforce, which is seeking to collate and counter Russian attempts to influence votes through misinformation and propaganda, the Guardian reported.
The cash is to be spent over the next six months and comes from the current budget of the EU's external action service (EEAS). Senior MEPs admit they fear Russia's apparent impact on the recent U.S. election will only encourage campaigns on the continent.
Read alsoFake news targets Germany's Merkel ahead of elections – mediaPetras Austrevicius, a Lithuanian MEP, said it was clear that the EU needed to be more agile in responding to disinformation campaigns. "I think the Russian involvement in the U.S. election was a test case. For Russia, it was important for them to start big. I think for smaller countries, more exposed to Russia, the risk is now very big," he said.
The EU set up its East Stratcom team in the autumn of 2015 to counter fake news and misinformation coming from the Kremlin. The unit has 11 staff dedicated to explaining the EU and countering anti-western myths circulating in Russia and other former Soviet states. It is understood the new money will fund a further eight permanent positions, and it is hoped there will be another cash injection later this year.