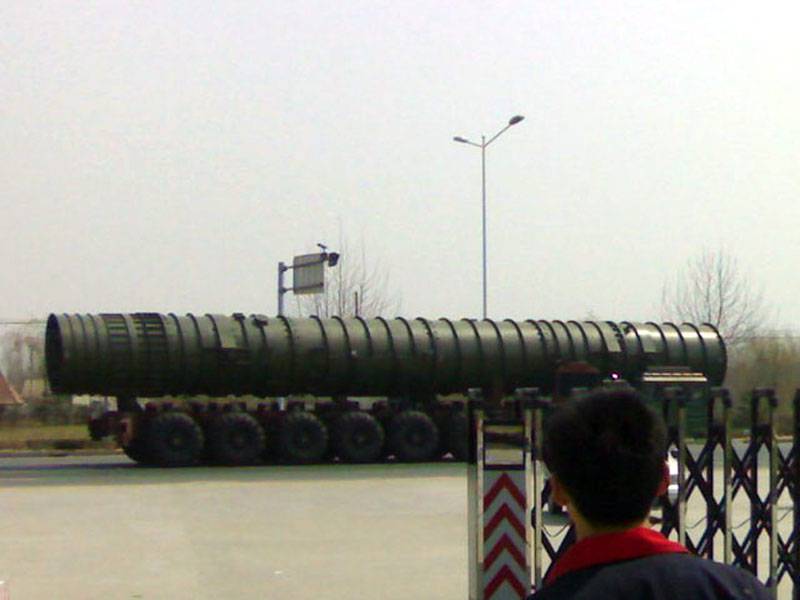 DF-41 / Militaryparitet.com
The pictures of the missiles were exposed on Chinese mainland websites, according to the Global Times.
Military analysts believe that this is perhaps the second Dongfeng-41 strategic missile brigade and it should be deployed in northeastern China.
According to reports, the Dongfeng-41 is a nuclear solid-fuel road-mobile intercontinental ballistic missile. With a range of 14,000 kilometers and a payload of 10-12 nuclear warheads, it can target anywhere in the world and is widely considered one of the most advanced intercontinental ballistic missiles.
Read alsoXi calls for world without nuclear weapons – DailyMailThere has been constant speculation about the Dongfeng-41. Its deployment is classified at the highest military levels. But most military experts believe that China has finished the research and production of the Dongfeng-41 and the conditions for deployment are optimal. But there has been no authoritative information on whether China has a Dongfeng-41 strategic missile brigade, how many such brigades it has and where they are deployed.
Some media claimed that the Chinese military intentionally revealed the Dongfeng-41 and connected it with the inauguration of U.S. President Donald Trump. They think this is Beijing's response to Trump's provocative remarks on China.