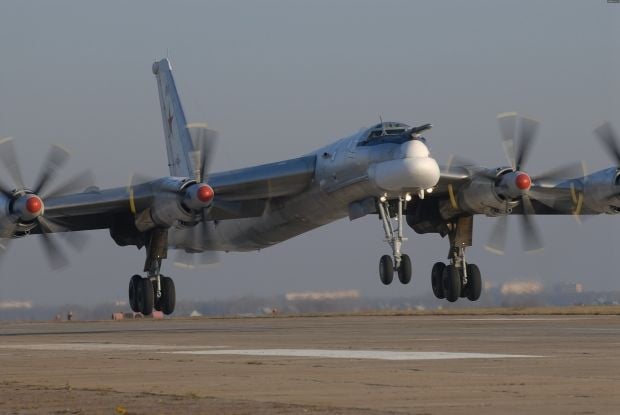 worldavia.net
The Russian military's three Tu-95 Bear strategic bombers approached Japan's mainland from the north and flew over the Sea of Japan during the afternoon, it said, RFE/RL reported.
Two of them then went southward toward the southern island of Okinawa and flew around the country before returning to Russia in the evening, it said.
Read alsoNATO jets scrambled as Russian bombers fly south – BBCThe Russian aircraft did not violate Japan's airspace, the ministry said.
The last such encounter involving Russian warplanes near Japan's borders was about a year ago, in January 2016.
Most of the more than 500 Japanese interceptions of foreign military aircraft last year involved Chinese warplanes, the ministry said.