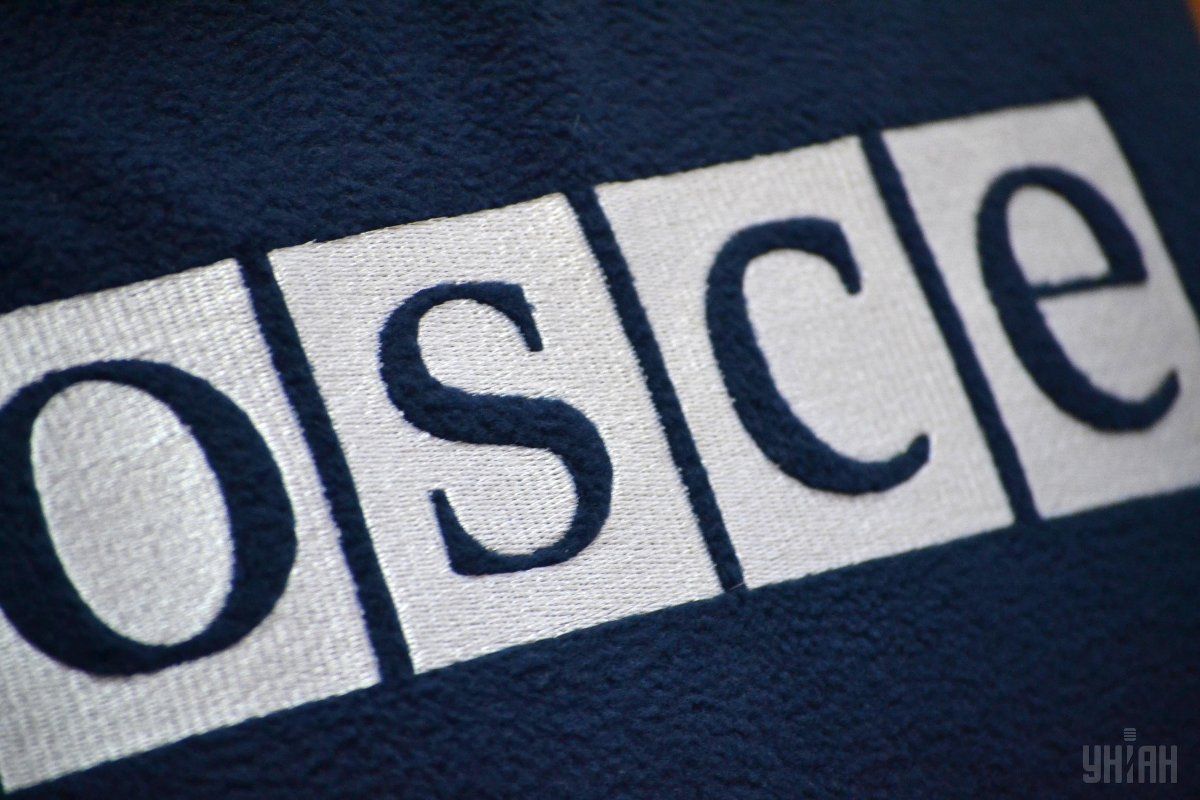 Photo from UNIAN
"There is no place for anti-Semitism or other forms of hate in our societies. More than ever, we must vehemently oppose such tendencies. Today, we commemorate the victims of the Holocaust. This day reminds us of the importance of promoting tolerance and non-discrimination and combatting extremism and radicalization," the OSCE's press service quoted Kurz as saying.
"The OSCE is a vital international platform for this purpose: comprehensive security requires tolerance, democracy and respect for human rights. Austria will continue to contribute to this aim, especially now in its role as OSCE Chairmanship," he said.
"We all bear a responsibility in this regard – we must ensure that the atrocities of the Holocaust remain in our collective memory and that they will never be repeated. This consciousness is the foundation and basis for our thoughts and actions today, and every day," he added.
Read alsoUkraine marks Holocaust Remembrance DayDirector Link in turn said: "Today we commemorate the victims of this planned act of unbridled violence and crime against humanity. Each of us must internalize the lessons from the Holocaust to ensure that these are passed on to future generations. This can be best achieved through education, providing our youth with a place to learn about this genocide in the heart of Europe, and realize for themselves that the future must lie in fostering democracy, human rights and tolerance."
The ODIHR Director also underlined the importance of challenging intolerant discourses and hate crimes.
"Intolerance must be denounced at every opportunity by every member of society," he said. "But political and community leaders have a particular obligation to reject those who aim to promote hate, undermining the security and well-being of our societies. OSCE participating States have recognized this and I call on them to make their voices heard with the simple message that racism and hate crimes against Roma and Sinti and anti-Semitism are unacceptable."
Rabbi Baker in turn said that remembering is not only about recalling the suffering of those who perished and the sacrifice of those who ultimately defeated the scourge of Nazism. "It must also be a reminder that we must stand up to the bigotry and intolerance and anti-Semitism that continues to plague our world today," he said.
ODIHR works actively to promote remembrance and education of the Holocaust and of the Roma and Sinti genocide. In addition, ODIHR recently launched the "Words into Action" project to address anti-Semitism more effectively in the OSCE area.