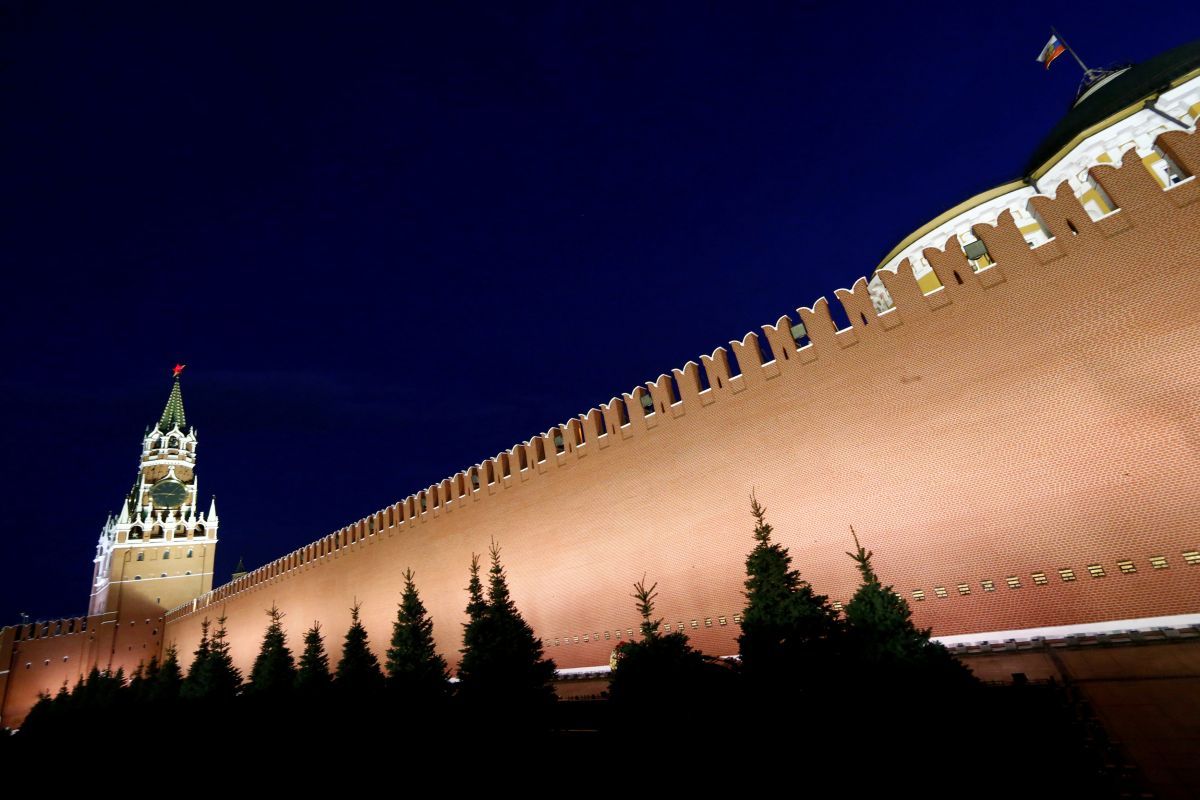 REUTERS
Oleg Erovinkin, a former general in the KGB and its successor the FSB, was found dead in the back of his car in Moscow on Boxing Day in mysterious circumstances, The Telegraph reported.
Erovinkin was a key aide to Igor Sechin, a former deputy prime minister and now head of Rosneft, the state-owned oil company, who is repeatedly named in the dossier.
Erovinkin has been described as a key liaison between Sechin and Russian president Vladimir Putin. Mr Steele writes in an intelligence report dated July 19, 2016, he has a source close to Sechin, who had disclosed alleged links between Mr Trump's supporters and Moscow.
The death of Erovinkin has prompted speculation it is linked to Mr Steele's explosive dossier, which was made public earlier this month. Mr Trump has dismissed the dossier as "fake news".
The Russian state-run RIA Novosti news agency reported Erovinkin's body was "found in a black Lexus... [and] a large-scale investigation has been commenced in the area. Erovinkin's body was sent to the FSB morgue".
No cause of death has been confirmed and the FSB continues to investigate. Media reports suggested his death was a result of foul play.
Read alsoReuters: Former MI-6 spy known to U.S. agencies is author of reports on Trump in RussiaIt was later claimed he died of a heart attack.  Christo Grozev, an expert on Russia-related security threats, believes Erovinkin is the key source to whom Mr Steele refers in his dossier.
Mr Grozev, of Risk Management Lab, a think tank in Bulgaria, said: "I have no doubt that at the time Erovinkin died, Mr Putin had Mr Steele's Trump dossier on his desk. He would – arguably – have known whether the alleged... story is based on fact or fiction."
Experts expressed scepticism about the theory.
"As a rule, people like Gen Yerovinkin don't tend to die in airport thriller murders," said Mark Galeotti, an expert on the Russian security services.
Mr Steele, 52, a Cambridge graduate, remains in hiding following his unmasking as the author of the Trump dossier.