Trump accuses McCain, Graham in attempts to start World War III
09:20, 30 January 2017
World
U.S. President Donald J. Trump went down hard on Twitter on the two U.S. senators following their earlier statement claiming the president's executive order on immigration policy changes "was not properly vetted."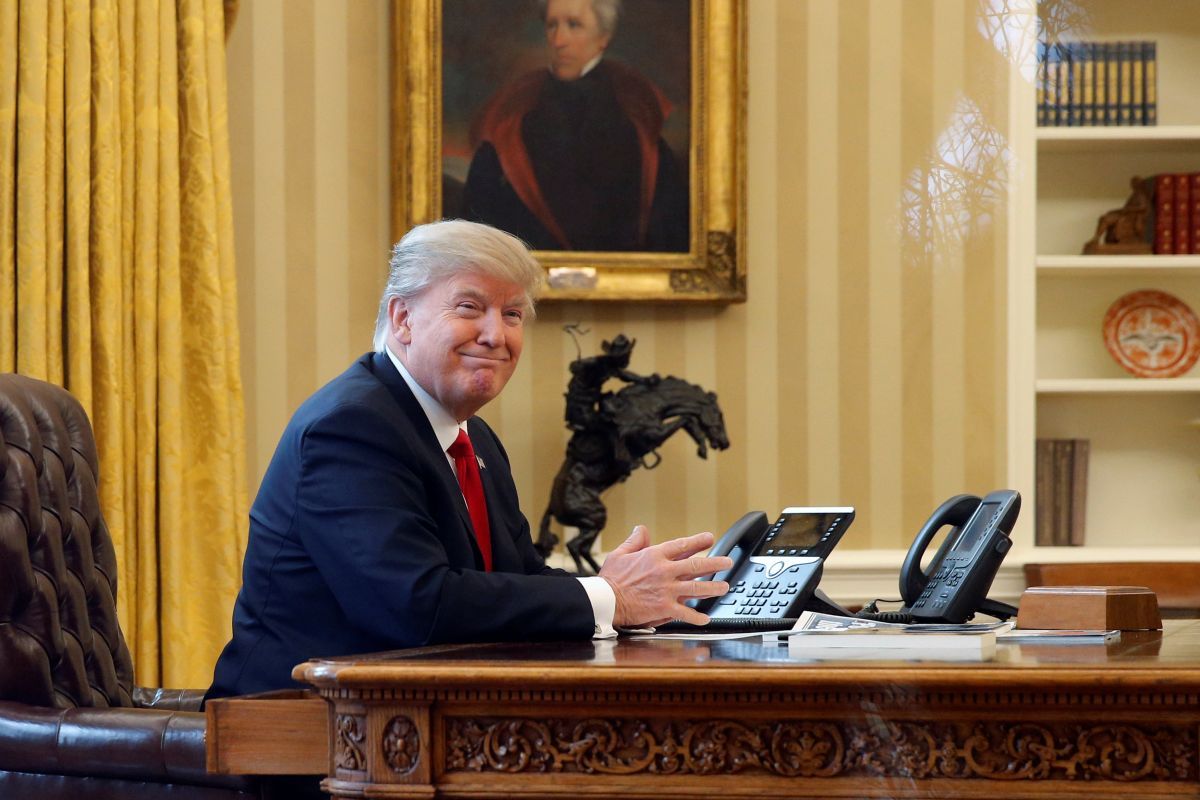 REUTERS
"The joint statement of former presidential candidates John McCain & Lindsey Graham is wrong - they are sadly weak on immigration," Donald Trump tweeted.
"The two senators should focus their energies on ISIS, illegal immigration and border security instead of always looking to start World War III," wrote the U.S. president.
Read alsoTrump suspends U.S. refugee program, indefinitely bars SyriansSenators McCain and Graham have earlier released a joint statement harshly criticizing Donald Trump's move regarding the U.S. immigration policies.
"This executive order sends a signal, intended or not, that America does not want Muslims coming into our country," the statement read. "That is why we fear this executive order may do more to help terrorist recruitment than improve our security."
If you see a spelling error on our site, select it and press Ctrl+Enter