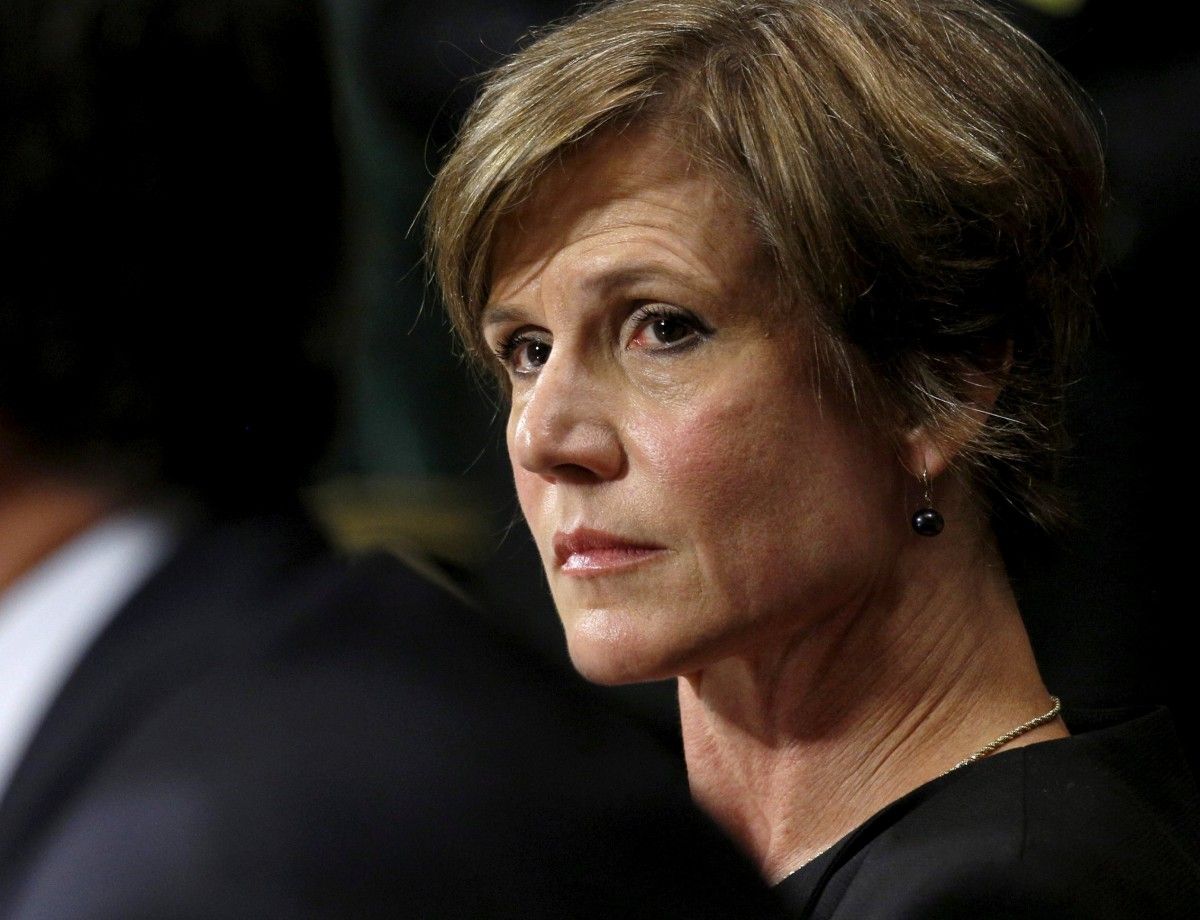 REUTERS
In an escalating crisis for his 10-day-old administration, the president declared in a statement that Sally Q. Yates, who had served as deputy attorney general under President Barack Obama, had betrayed the administration by announcing that Justice Department lawyers would not defend Mr. Trump's order against legal challenges, NYT reported.
"At present, I am not convinced that the defense of the executive order is consistent with these responsibilities, nor am I convinced that the executive order is lawful," Ms. Yates had written in a letter to Justice Department lawyers.
Read alsoKremlin hopes Putin, Trump to meet before G20 summit in JulyThe president replaced Ms. Yates with Dana J. Boente, the United States attorney for the Eastern District of Virginia, saying that he would serve as attorney general until Congress acts to confirm Senator Jeff Sessions of Alabama. In his first act in his new role, Mr. Boente announced that he was rescinding Ms. Yates's order.
Monday's events have transformed the confirmation of Mr. Sessions into a referendum on Mr. Trump's immigration order. Action in the Senate could come as early as Tuesday.
Read alsoTrump accuses McCain, Graham in attempts to start World War IIIThe firing of Ms. Yates came at the end of a turbulent three days that began on Friday with Mr. Trump's signing of his executive order limiting refugees into the U.S. The action stranded travelers around the world, led to protests around the country and created alarm inside the bureaucracy.
Ms. Yates's order was a remarkable rebuke by a government official to a sitting president, and it recalled the so-called Saturday Night Massacre in 1973, when President Richard M. Nixon fired his attorney general and deputy attorney general for refusing to dismiss the special prosecutor in the Watergate case.