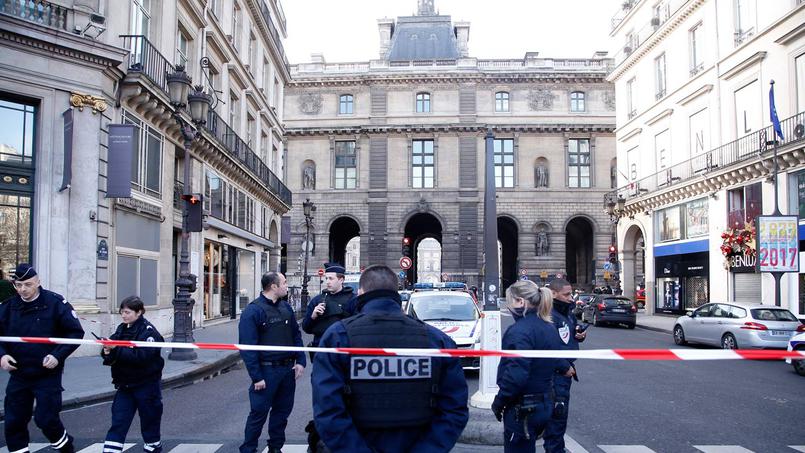 lefigaro.fr
The man, who tried to gain entry to the Louvre's shopping center, was shot in the abdomen and seriously injured, the BBC wrote.
One soldier received a head injury.
The interior ministry described the situation as "serious." Visitors to the Louvre were told to crouch on the floor. PM Bernard Cazeneuve said the attack was "terrorist in nature."
Read alsoWikiLeaks claims has thousands of files on France's Le Pen, FillonPolice say the suspected attacker was carrying two rucksacks but no explosives have been found.
Two-hundred-and-fifty visitors were in the Louvre at the time and they are being evacuated gradually after security checks.
Police say five shots were fired at the man.