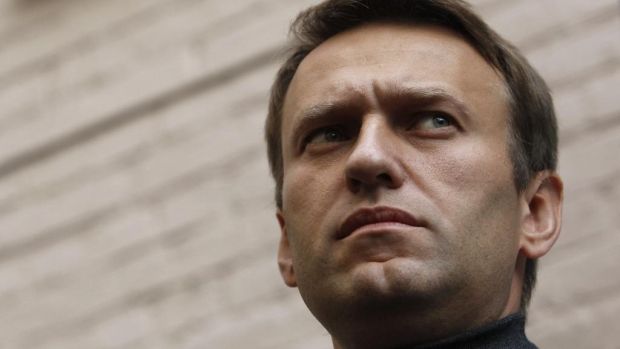 REUTERS
It bars him from running for president next year against Vladimir Putin, BBC News reported.
However, Navalny has vowed to take part in the race regardless, denying the charges and willing to appeal the verdict.
His conviction came in a retrial after the European Court of Human Rights ruled the first trial to be unfair.
"Read alsoDW: Alexei Navalny wins his case in StrasbourgWe don't recognize this ruling," said Navalny. "I have every right to take part in the election according to the constitution and I will do so."
The outspoken critic of President Putin also said the sentence in the case, which he claims is politically motivated, was a sign that the Kremlin considered him to be too dangerous.
Read alsoRussian opposition's Navalny says will hold referendum on Crimea if elected presidentIn addition to the suspended sentence, he and a co-defendant were both handed a RUB 500,000 fine.