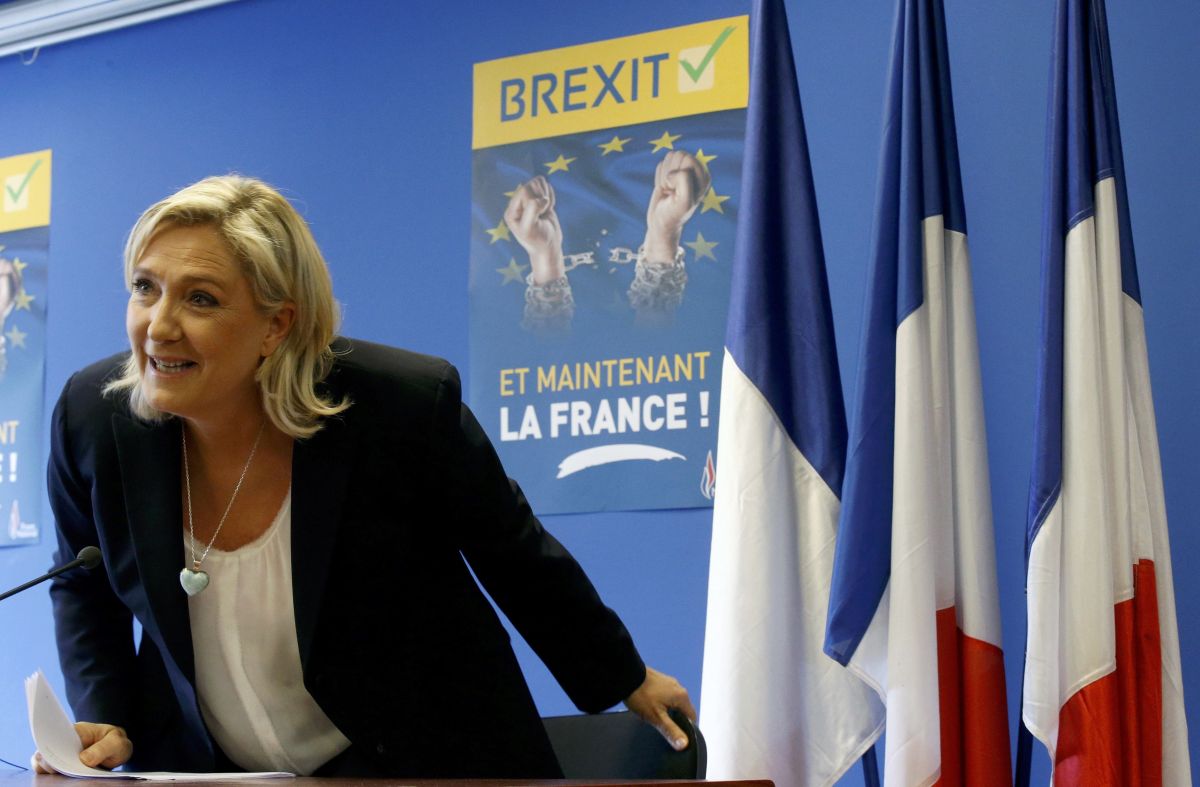 REUTERS
The French secret services are fearing that Russia might interfere in the French presidential campaign and are now preparing to refute Russian cyberattacks, according to RTL.fr.
Read alsoRussian media leap on French presidential candidate with rumors and innuendo - WP"The level of alert is so high that the next meeting of the National Defense Council at the Elysee has the issue on its top agenda," the publication wrote.
On October 28, "political parties were summoned to the DGSE to participate in a "digital security awareness" seminar and undergo training on "computer hygiene." The publication emphasizes that all parties were present except Le Pen's National Front. Although invited, the far-right have declined.
Read alsoPoll shows Putin's friend Le Pen losing French presidential runoffAccording to the DGSE, Russia intends to support the candidacy of  Marine Le Pen "on social networks as  online bots will generate positive messages by the thousands; or by revealing confidential data and messages of her opponents."
Contacted by RTL.fr, vice president of the National Front  Florian Philippot said he expected that "the state would be able to secure the presidential election." He also highlighted the "strong odor of conspiracy theories prevailing."