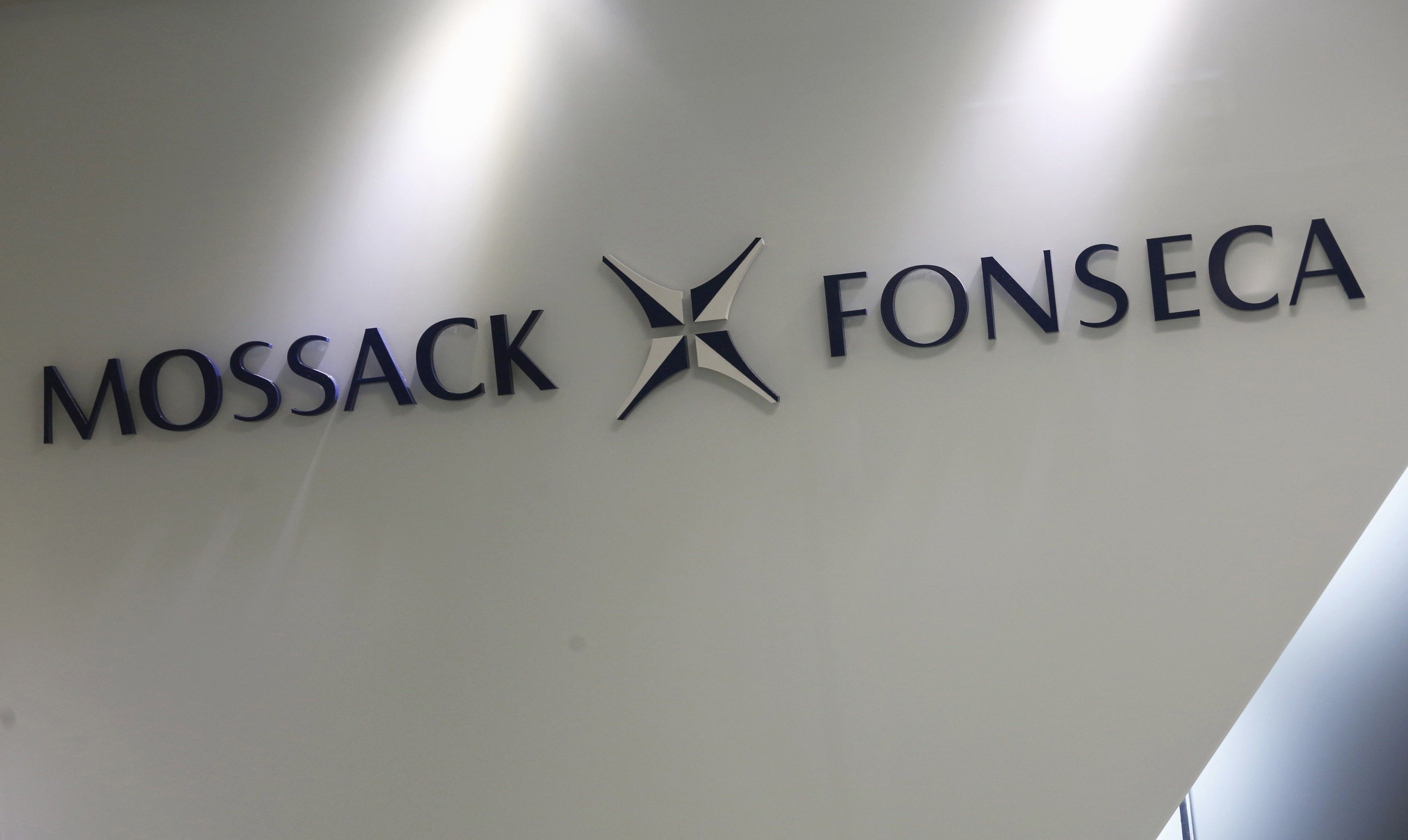 REUTERS
They both are accused of facilitating bribery, the BBC said.
Fonseca denied that his firm had a connection to Odebrecht, which has admitted to bribing officials in Panama and other countries to obtain government contracts in the region between 2010 and 2014, Reuters said earlier.
"Mossack Fonseca has no relationship with Odebrecht, nor with any other Lava Jato company," Fonseca told reporters, referring to companies involved in the so-called Lava Jato probe centered on Brazil's state-run oil company Petroleo Brasileiro SA.
"They're using me to divert attention," he said.
Fonseca also accused Panamanian President Juan Carlos Varela of directly receiving money from Odebrecht, Latin America's largest engineering company.
"He (Varela) told me that he had accepted donations from Odebrecht because he could not fight with everyone," Fonseca said, without giving more details.
Read alsoMossack Fonseca leak shakes Ukraine more than Russia – The EconomistAt a media conference, Varela denied he received donations from Odebrecht, saying he would make all donations to his political campaign public on Friday.
As Reuters reported earlier, the Panama Papers, which consist of millions of documents stolen from Mossack Fonseca and leaked to the media in April 2016, provoked a global scandal after showing how the rich and powerful used offshore corporations to evade taxes.