The Guardian: Russia suspected over hacking attack on Italian foreign ministry
17:26, 11 February 2017
World
Russia is suspected by Italian officials of being behind a sustained hacking attack against the Italian foreign ministry last year that compromised email communications and lasted for many months before it was detected, according to people familiar with the matter, according to the Guardian.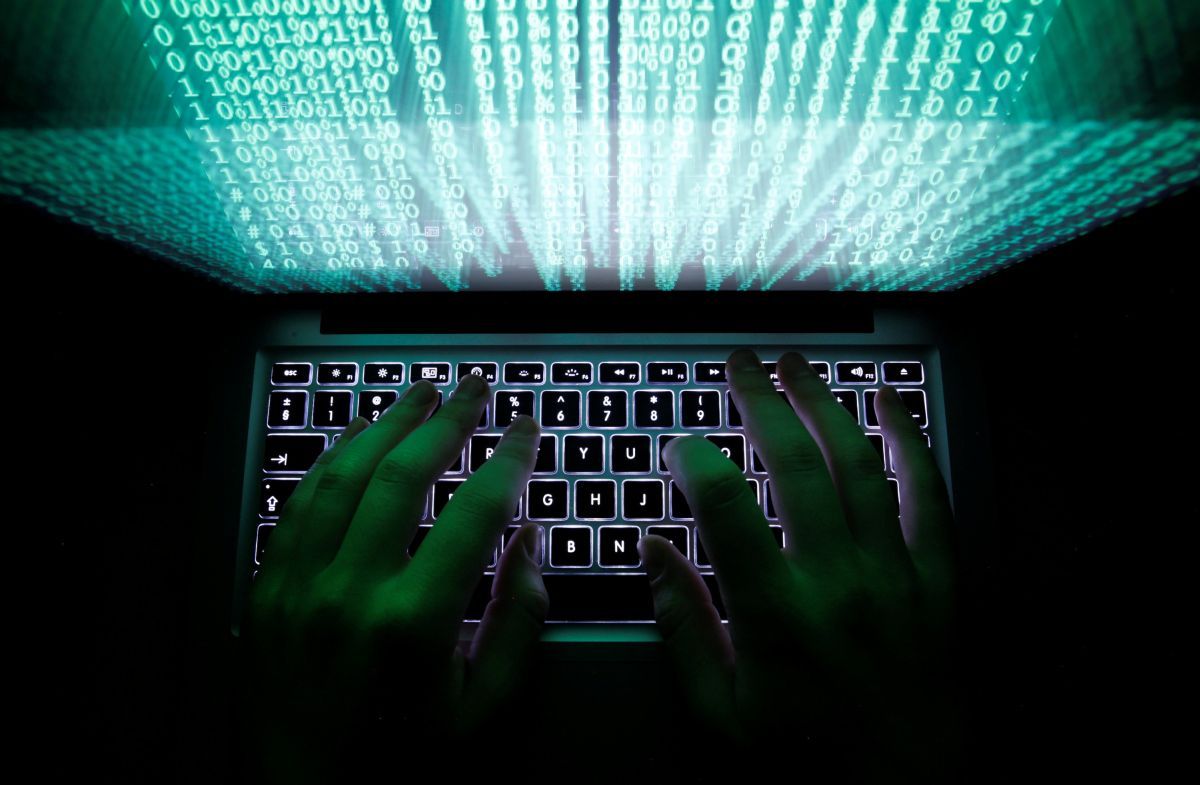 REUTERS
An Italian government official confirmed that the attack took place last spring and lasted for more than four months but did not infiltrate an encrypted system used for classified communications, the Guardian wrote.
Read alsoBritish defense chief accuses Russia of cyberattacks on Europe The official did not confirm that Moscow was behind the attack. But two other people with knowledge of the attack said the Russian state was believed to have been behind it. The hacking is now the subject of an inquiry by the chief prosecutor in Rome.
If you see a spelling error on our site, select it and press Ctrl+Enter