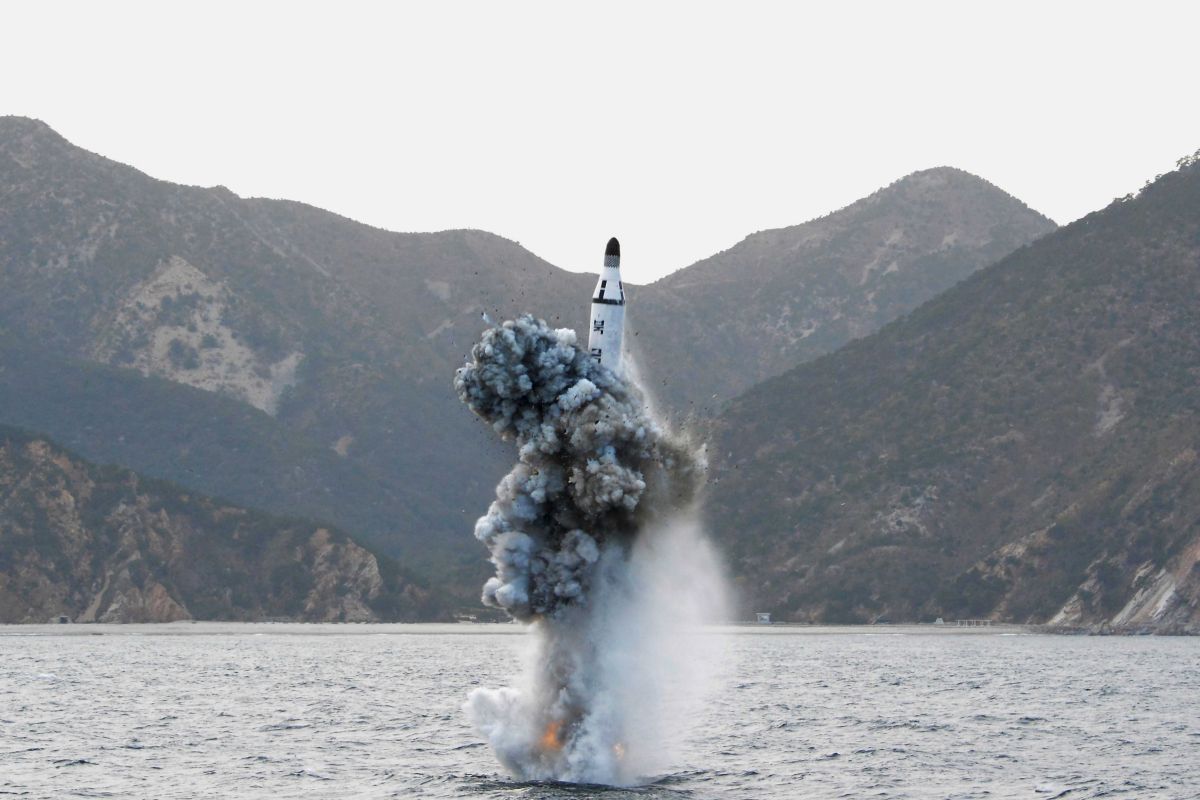 REUTERS
The test was of a medium- or intermediate-range missile that landed in the Sea of Japan, according to the U.S. defense department, not an Intercontinental Ballistic Missile (ICBM), which the North has said it could test at any time, Reuters reported.
The launch marks the first test of Trump's vow to get tough on an isolated North Korean regime that last year tested nuclear devices and ballistic missiles at an unprecedented rate in violation of United Nations resolutions.
A U.S. official said the Trump administration had been expecting a North Korean "provocation" soon after taking office and will consider a full range of options in response, but these would be calibrated to show U.S. resolve while avoiding escalation.
The new administration is also likely to step up pressure on China to rein in North Korea, reflecting Trump's previously stated view that Beijing has not done enough on this front, the official said, speaking on condition of anonymity.
"This was no surprise," the official said. "The North Korean leader likes to draw attention at times like this."
Read alsoTrump tweets response to NKorea's nuke statement, criticizes China's stanceThe latest test comes a day after Trump held a summit meeting with Japanese Prime Minister Shinzo Abe, and also follows Trump's phone call last week with Chinese President Xi Jinping.
"I just want everybody to understand, and fully know, that the United States of America is behind Japan, our great ally, 100 percent," Trump told reporters in Palm Beach, Florida, speaking alongside Abe. He made no further comments.
Abe called the launch "absolutely intolerable" and said North Korea must comply with U.N. Security Council resolutions.
Read alsoXi calls for world without nuclear weapons – DailyMailChina is North Korea's main ally but has been frustrated by Pyongyang's repeated provocations, although it bristles at pressure from Washington and Seoul to curb the North and its young leader, Kim Jong Un.
China's foreign ministry did not immediately respond to a request for comment.